Motorbike bomb detonated in al-Bab
Reports of an explosion in Turkish occupied al-Bab city of Syria.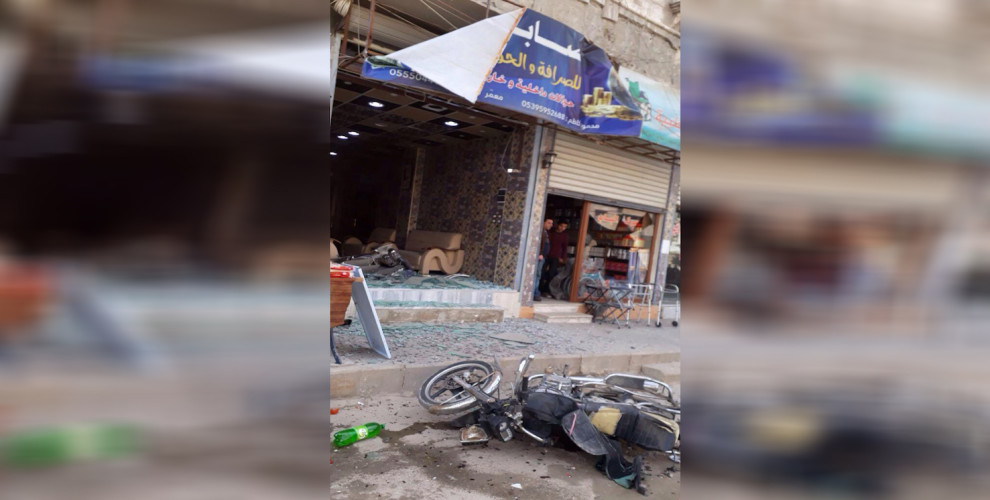 According to reports, an explosion occurred near the Senter Boulevard in the city of al-Bab on Tuesday.
While details about the explosion were not immediately available, no organization has claimed responsibility for the action yet.
On 5 March 2019, Turkish-backed occupation forces in al-Bab were targeted by a bomb-laden motorbike. Wrath of the Olive Operation Room claimed responsibility for the action which had reportedly killed 5 mercenaries and left 9 others wounded.