Occupation forces burn 5 thousand olive trees in Afrin
More atrocities by the invaders in Afrin.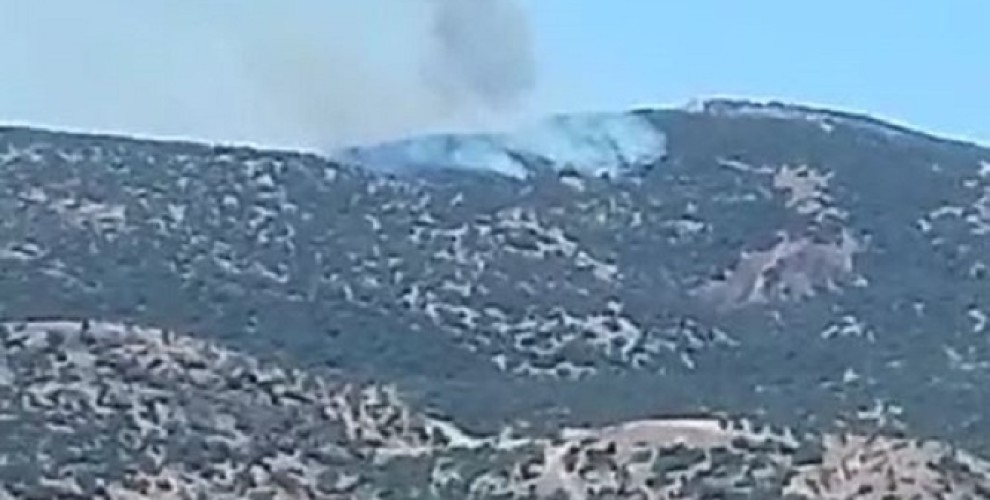 The invading Turkish troops and allied gangs are barbarically attacking and destroying the nature of Afrin as they continue their inhuman attacks against the people and loot all their properties.
Local sources report that the invading forces have set fire to the olive trees in the village of Hop in Afrin's Rajo region.
In the mentioned area, 5 thousand olive trees, reportedly belonging to villager Nasan Mihemed, have been burned to the ground.