Over 100 civilians rescued by SDF in Hajin
SDF fighters have rescued over 100 civilians in a special operation this morning in Hajin town.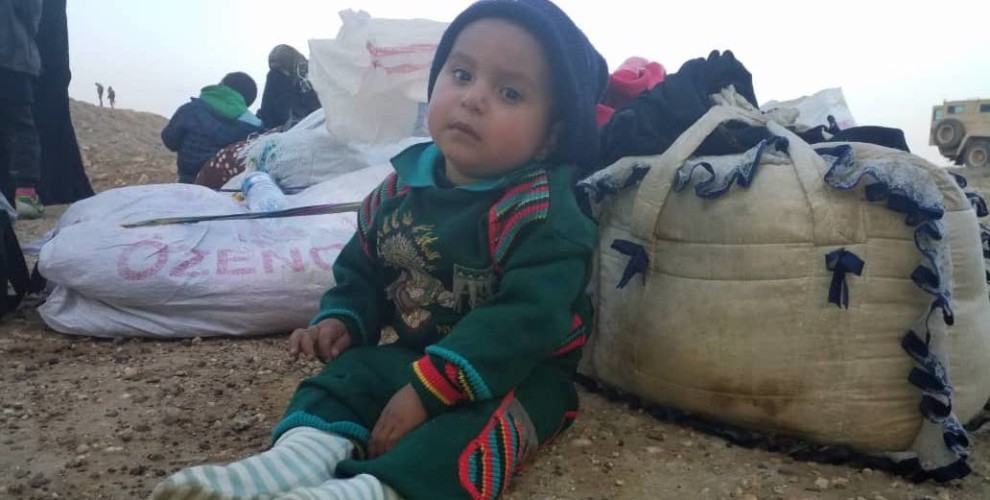 Syrian Democratic Forces (SDF) continue the operation against ISIS gangs in Deir ez-Zor's Hajin town, and they rescued over 100 civilians this morning.
The civilians rescued by SDF fighters have reached the liberated areas. They were provided with first aid and fundamental necessities and transported to safe areas.
The SDF has been conducting an operation in ISIS-occupied Hajin town to the northeast of the Euphrates River to clear the area of gangs since September 10.
The operation in this final area under ISIS control has seen gangs forcibly conscripting civilians and using them as human shields.