People of Afrin: It will be a winter of resistance
The people of Afrin have responded to the 58-day long attacks carried out by the Turkish state and its mercenary allies with a historic resistance and strong determination.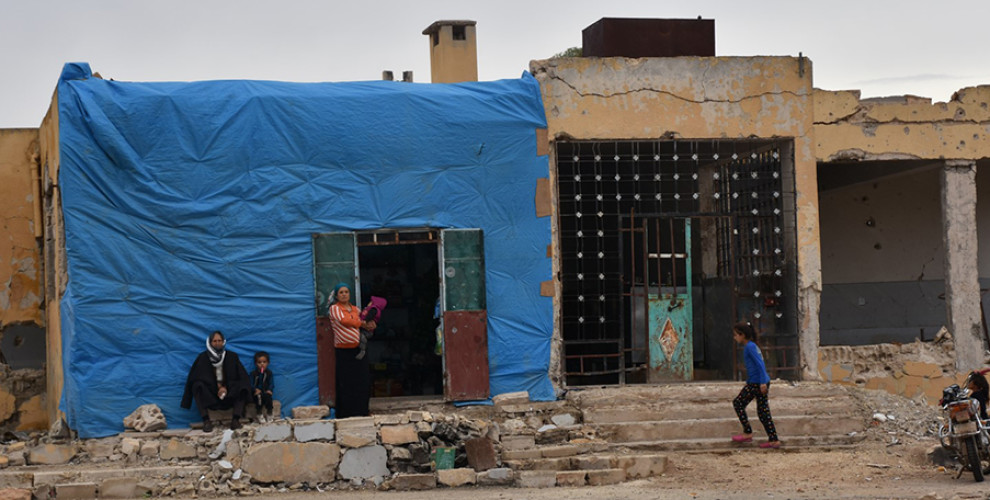 The people of Afrin were forced to leave their houses to avoid the genocidal attacks by the Turkish state and settled in the destroyed houses and the camps set up in Shehba, where they are continuing to resist against the occupation.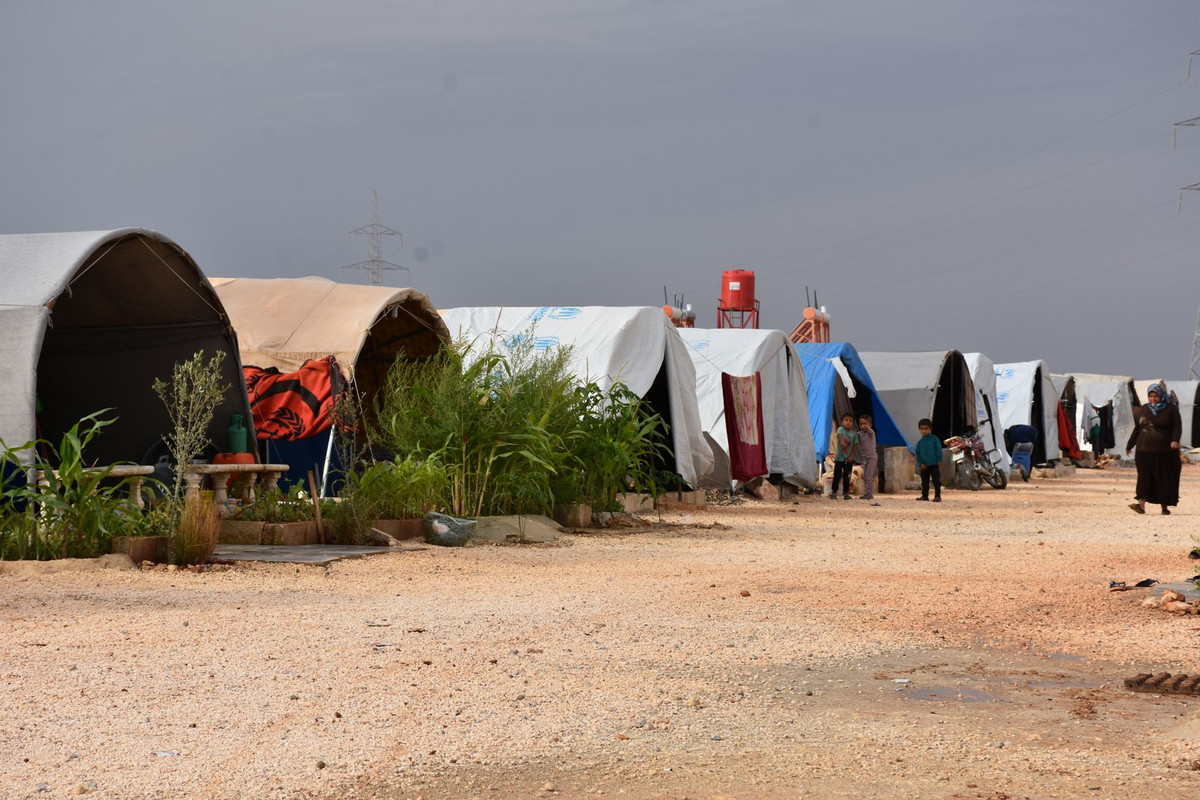 It is a resistance which has already lasted 8 months and that will continue, as the people of Afrin have vowed to not make any step back despite the difficulties expecting them in the next winter months.
People staying in tents and semi destroyed houses have the olive trees as symbol of their resistance. "We will continue our resistance against the attacks of the Turkish state and its mercenary allies. - they said - We will turn this winter into a winter of resistance, and in the end we will definitely return to our homes".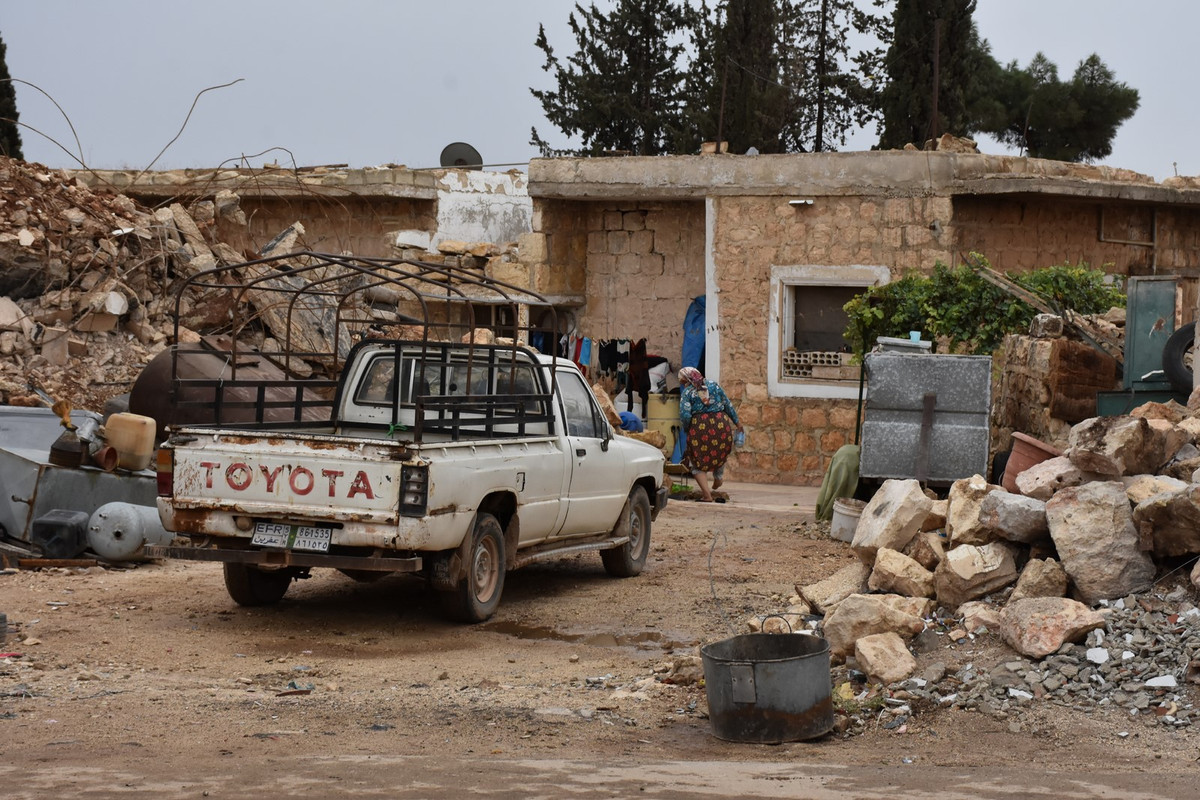 Resistance in every corner
Zefî Xilo, who settled in Serdem, told ANHA that the people resisted in the city for 58 days despite the heavy bombardment. "Our resistance is still going on here in the camps. Although conditions are difficult, Afrin will resist no matter the circumstances until it is liberated from the invaders".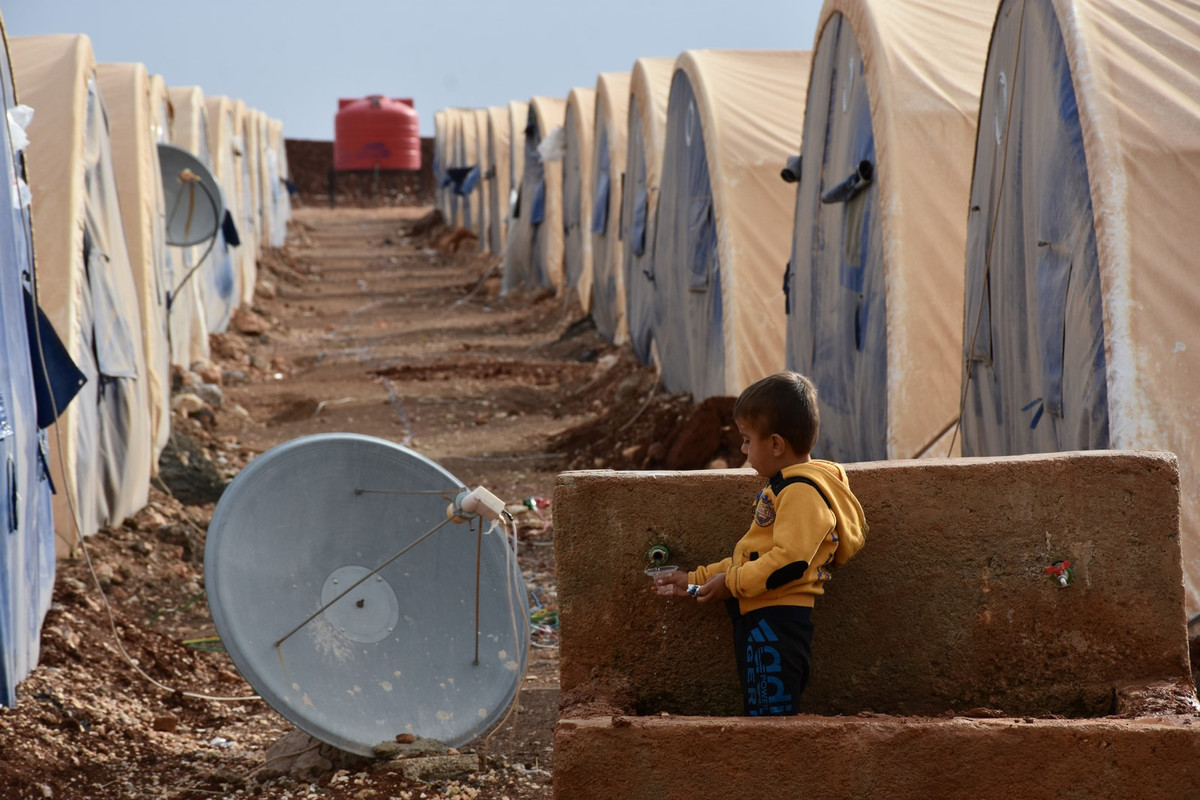 Everyone witnessed our determination
Kudret Betal said that the Turkish state intends to break the will of the people with their attacks, and added: "The elderly, children and women have shown their determination to the whole world with their resistance. They have shown how much attached to freedom they are. Now we are creating a life out of poverty in the camps".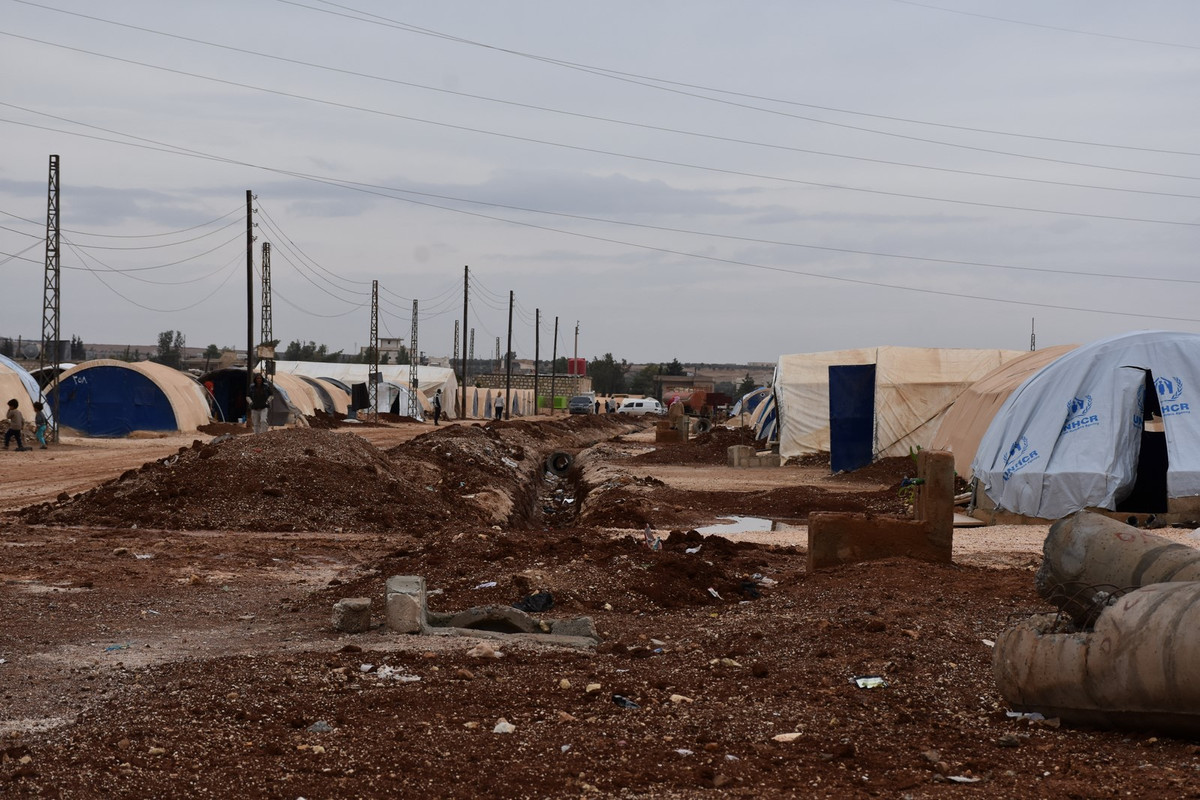 Kudret stressed that they will overcome the difficulty of the upcoming winter season and will show their resistance to the whole world once again.
Umer Hemo, an old citizen, said that the martyrs would stay on the line of resistance and prevent the occupiers from reaching their goals.