PES: Erdogan is once again trying to hijack democracy
The removal of three democratically elected majors is the latest signal that Erdogan is actively subverting democracy to maintain a grip on power, the Party of European Socialists said today.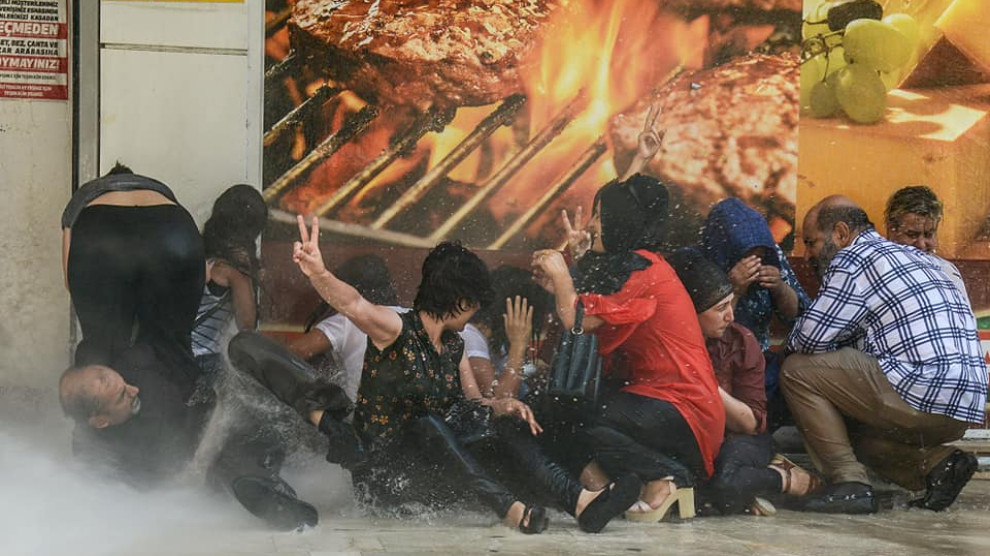 Yesterday authorities from the Turkish Interior Ministry appointed State Governors to replace the Kurdish mayors of Diyarbakir, Mardin and Van, who were elected with large majorities at the local elections in March. All three belong to the Peoples' Democratic Party (HDP) – a PES associate member.
PES President Sergei Stanishev said:
"Earlier this summer the AK party suffered a string of major defeats in local elections across Turkey. They tried to hijack democracy then, but in Istanbul and elsewhere the people came out louder and Erdogan had to back down. Now the Turkish government is again trying to seize full power by forcefully removing legally elected mayors. Opposition parties in Turkey and democratic forces across Europe need to stand together and raise our voices in opposition to Erdogan's blatant subversion of democracy.
The PES is deeply concerned about the developments in Turkey after the good results of the opposition in the local elections four months ago. Alongside the removal of the three mayors, who are accused of spreading "terrorist propaganda", the authorities also conducted raids in 29 provinces across Turkey, detaining 418 people, prominently municipal council members and employees."
RELATED NEWS: