Qamishlo said no to Turkish attacks
March in Qamishlo to say no to Turkish attacks against South Kurdistan.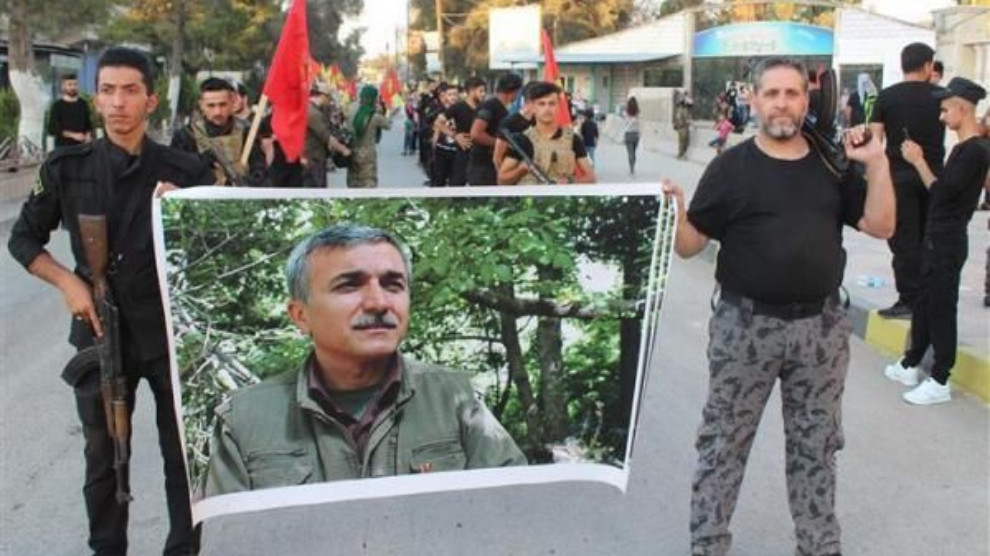 A march was organised by the Revolutionary Youth Union in Qamishlo to protest the occupation attacks carried out by the Turkish state.
Young people gathered on Martyr Robar Boulevard, carrying photos of Diyar Xerib, member of KCK Presidential Council, who lost his life as a result of Turkish air strikes on 5 July.
The march walked around the main streets of the city and youth chanted slogans to protest the Turkish occupation and the silence of the South Kurdistan government.
The march ended in Osman Sebrî Square.