Raqqa pumping station working at full scale
The city of Raqqa was liberated by the Syrian Democratic Forces one year ago.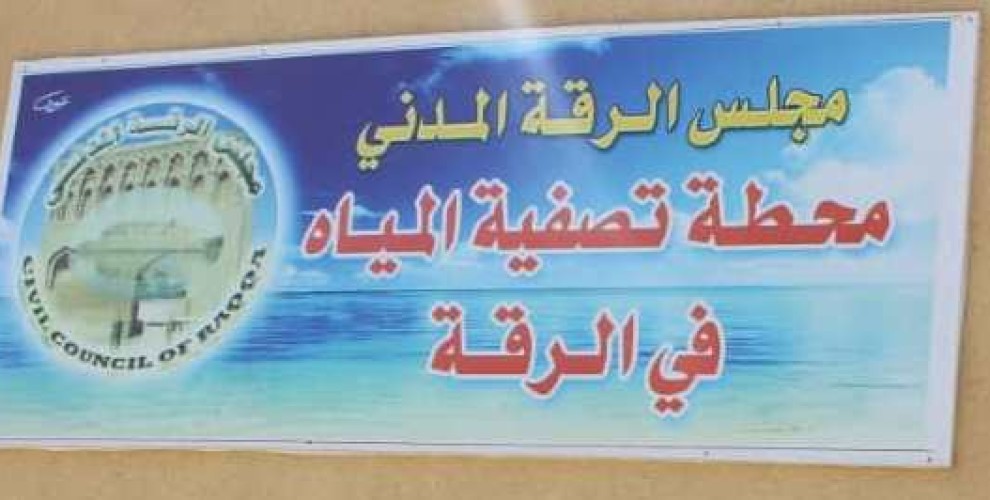 One year after the liberation of the city of Raqqa by the SDF (Syrian Democratic Forces), the pumping station was rehabilitated after being repaired.
The pumping station had been almost completely destroyed by DAESH mercenaries.
The work of the station was initially limited to diesel fuel to operate pump engines for the delivery of water. Last April, a service line that is feeding the station by electricity to irrigate Kassrat villages and Raqqa city was provided.
The water station in Raqqa city provides the entire Raqqa city and its countryside to 9500 liters per hour.
Furthermore, 11 new chlorine pumps were received from Raqqa civil Council and installed.