SDF liberates Al-Bagouz village from ISIS
After three days of violent clashes, the village of Al-Bagouz in Deir ez-Zor countryside has been cleared of ISIS.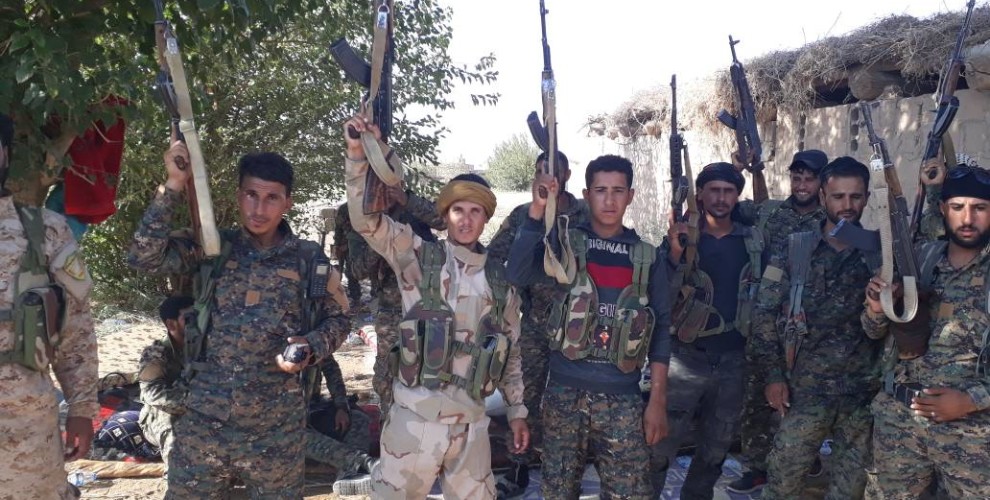 Fighters of the Syrian Democratic Forces (SDF) are making further advances against ISIS in the last phase of the Operation Cizire Storm launched on September 11 with the motto "defeat terrorism" to the east of the Euphrates River.
According to Hawar News Agency (ANHA), the village of Al-Bagouz has been liberated by SDF following three days of intense fighting with ISIS mercenaries.