SDF opens security corridor in Deir ez-Zor countryside
Syrian Democratic Forces opened a security corridor for civilians in the countryside of Deir ez-Zor.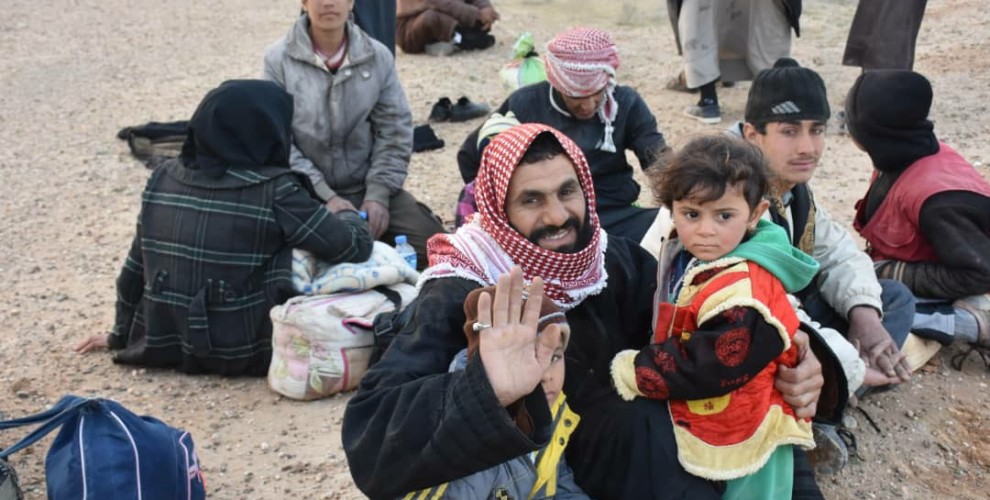 As the campaign to defeat terror continues as part of the Operation Cizire Storm, Syrian Democratic Forces (SDF) opened a security corridor to rescue the civilians ISIS mercenaries are using as shields.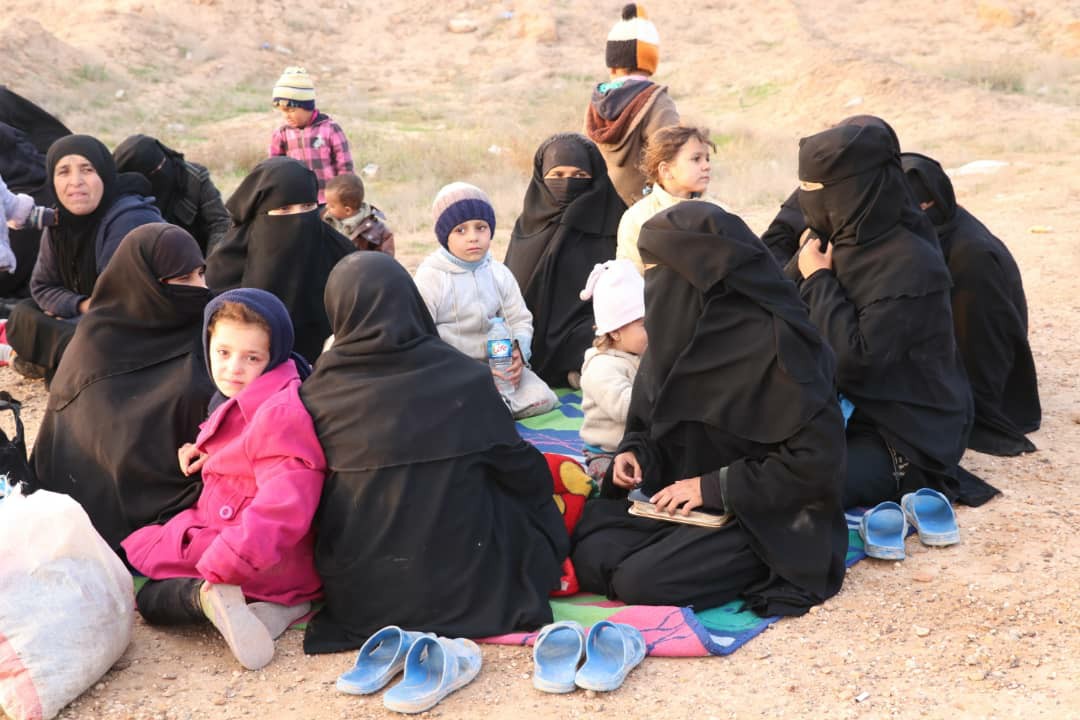 SDF sources in the region report that dozens of civilians have been rescued as result of effective operations in the region.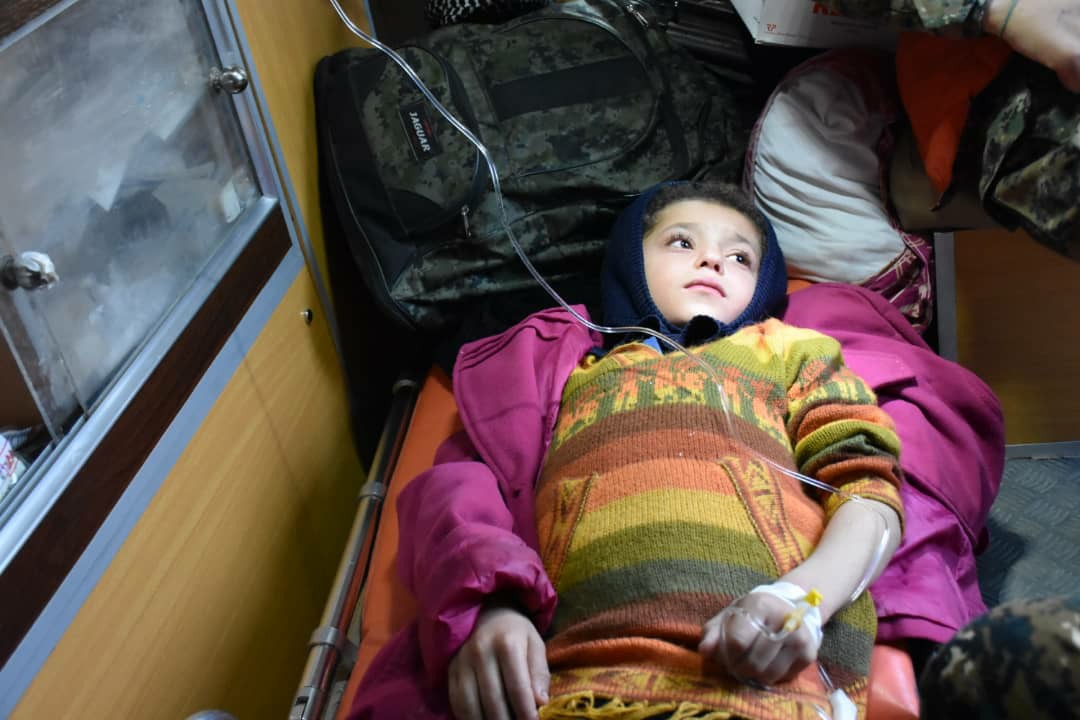 The civilians freed from ISIS reign called on the SDF fighters to liberate their homes and lands.