SDF: Terrorists kidnapped civilians in refugees camp
Heavy clashes reported by the SDF around Al Bahra.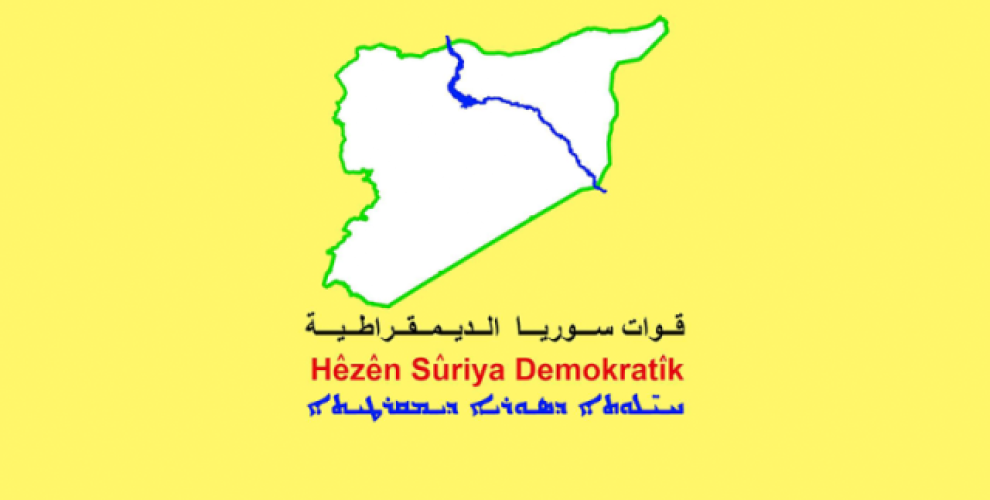 The Syrian Democratic Forces (SDF) advancing towards the last DAESH-occupied areas on the east of the Euphrates River have announced that DAESH mercenaries have attacked the Iwa Camp near Al Bahra, east of Deir Ez-Zor.
The SDF Press Center said in a statement that "the mercenaries active in the area, taking advantage of the dust storm, and infiltrated into Hajan refugee camp next to Al Bahra town. In parallel with moving their dormant cells inside the camp, they targeted the civilians directly, while the SDF confronted and engaged them to protect the displaced people from the fire opened by terrorists".
The statement adds: "A number of our best fighters who courageously defended the civilians, and killed more than 20 terrorists, have fallen martyrs. Clashes lasted for many hours while terrorists fled and kidnapped a group of civilians, taking them to areas under their control".
The statement ends saying that "special units of our forces had proceded to urgently evacuating civilians from the camp".