Several points liberated from ISIS in Baghouz
ISIS mercenaries are suffering deadly blows in Baghouz.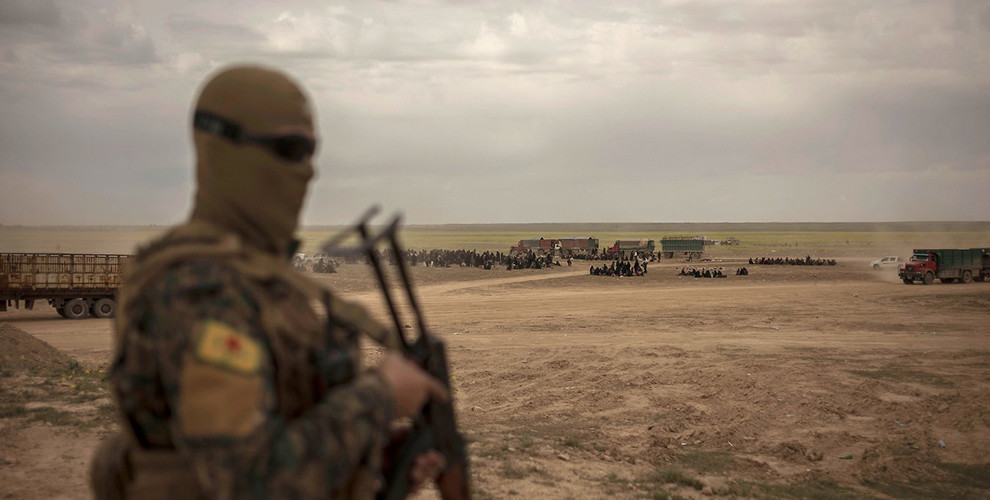 Syrian Democratic Forces (SDF) continue their operation against ISIS in Baghouz as part of the 'Defeat Terrorism' phase of the Cizire (Jazeera) Storm campaign.
Fierce clashes are taking place between SDF fighters and ISIS mercenaries in the village.
Latest reports from the ground say that SDF forces are making further advances and have liberated several points from ISIS in the Baghouz village, the last remaining enclave of the terrorist organization in North and East Syria.
As fighting between SDF and ISIS continues, SDF fighters have destroyed an ammunition depot of the terrorists.