SOHR: Turkish gangs provide illicit drugs with ambulances
The Syrian Observatory for Human Rights has announced that drug trafficking has increased in regions under Turkish occupation. The SOHR pointed out that Syrian Red Crescent Ambulances were used in the drug trade.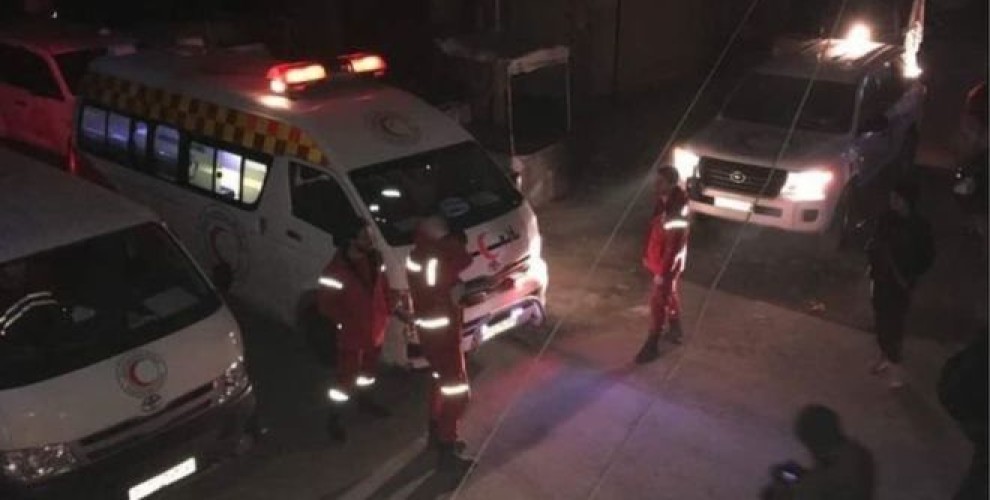 Syrian Observatory for Human Rights (SOHR) said medical professionals serving in places under "Euphrates Shield" gangs' occupation reported that the medical field is used for illicit drug trade.
DRUGS SEEN IN AMBULANCES
Northern Syrian ambulances that crossed into Idlib from the Mediq Castle route were taken to Bab, as well as Idlib, Afrin and Azaz. only 7 out of the 9 ambulances were actually searched as they crossed.
One officer saw that the unchecked ambulance was full of drugs. The source notified the hospital administration but they couldn't intervene because the ambulances had already left.
The statement stressed that Al-Hamzat gangs facilitate passage for ambulances carrying drugs through bribery.