Suicide attack injures 6 in Manbij
Reports of a suicide attack in Manbij.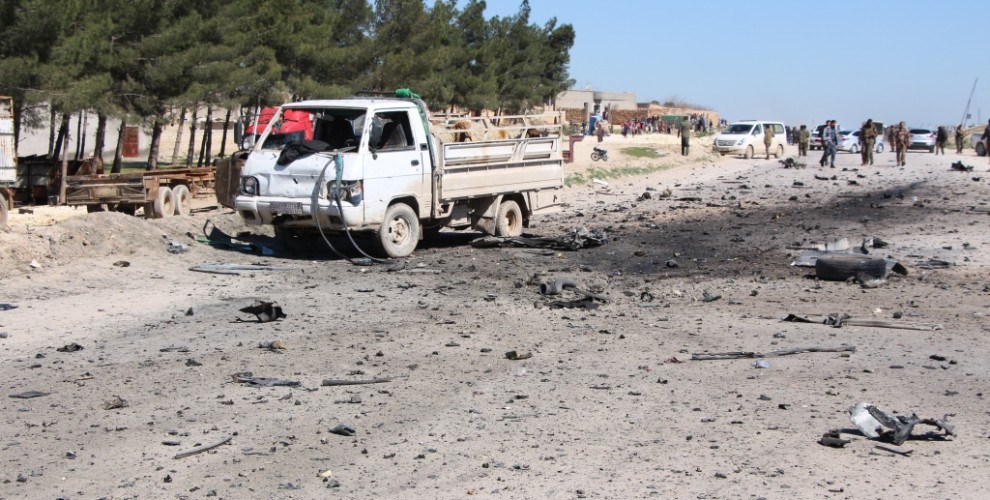 Hawar News Agency (ANHA) reported that a suicide attack was carried put near the livestock bazaar located on the international trade route in the southeast of Manbij.
The suicide attack was reportedly carried out by a person travelling in a car on move.
Reports suggest that six people were wounded as a result of the attack and they have been taken to the hospitals in the city.
Internal Security Forces have launched an investigation at the scene.