"The regions freed by martyrs won't be brought up for discussion"
Various media organs have claimed that some regions in the south of Tabqa, including the Mansura town, would be handed over to the Syrian region.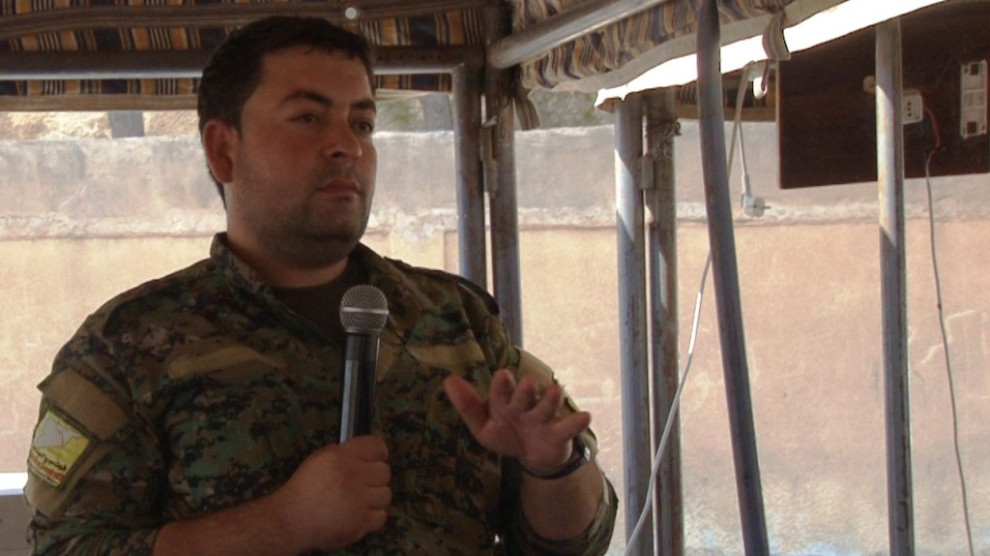 Tabqa Democratic Civil Administration organised a public meeting to discuss the recent political and military developments in the region. The meeting held in Mansura town was attended by dozens of residents and opinion leaders of the clans in the region.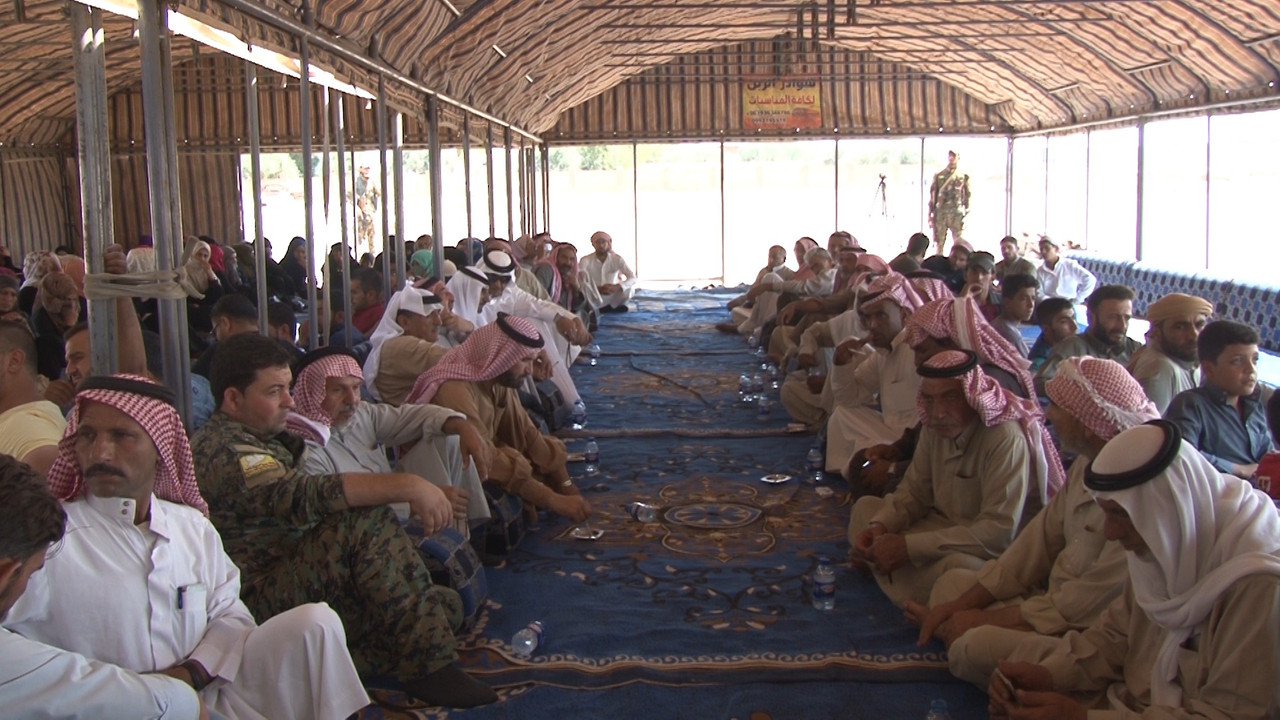 Speaking here, SDF (Syrian Democratic Forces) Commander Zinar Kobane commented on the Turkish state's threats of invasion against the region. SDF Commander remarked that Turkey wanted to destroy the democratic project implemented in the region. He said that the forces in the region wanted to achieve their goals by taking advantage of the current circumstances in the region, and continued; "The Syrian regime spreads allegations that some regions will be handed over to their side as per agreements made with Russia. With these allegations, the Syrian regime wants to raise doubts between the people and military forces."
The SDF Commander stressed that the areas that were liberated with the blood of martyrs would never be brought up for discussion.