Turin Prosecutor to decide in 90 days on YPG internationalists
The hearing in Turin to decide on surveillance measures of former YPG internationalists will rule within 90 days.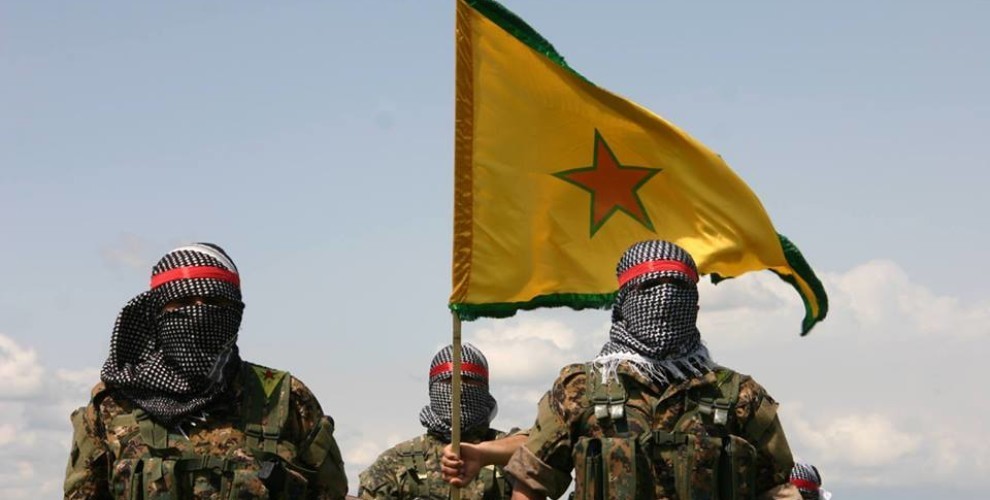 The decision regarding 5 Italian internationalists who went to Rojava will be taken in 90 days, then the prosecutor will have to decide whether to impose special surveillance measures including the prohibition of living in the city where the activists are currently living, as well as the prohibition of carrying out political activities and taking part in demonstrations and protests.
Over 300 people, academics, journalists, directors, teachers, activists had signed the appeal 'Is fighting DAESH socially dangerous?' in which they condemn the decision by the authorities to admit the complaint by Turin police.