Winter preparations in the Afrin Camp in Shehba
The Afrin Camp administration takes necessary precautions and offer services to the people according to resources as the winter months arrive.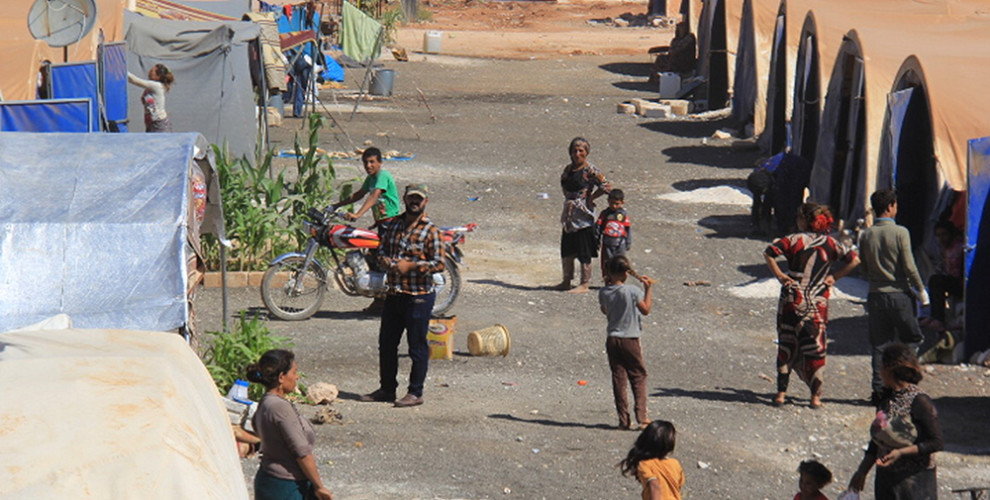 Thousands of people from Afrin have had to leave their lands and settle in the Shehba region due to the invading Turkish state and their allied gangs' attacks.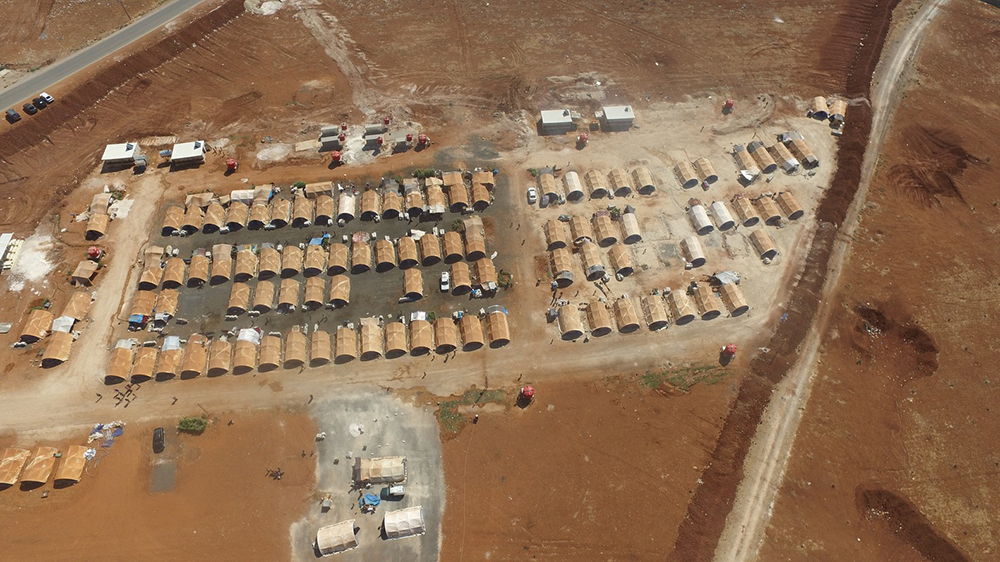 People from Afrin living in Serdem, Berxwadan, Shehba and Afrin Camps are organizing in communes.
The Afrin Camp is between the Marata Mislemiye village and the Ehdas district, has 100 tents and dozens of families living in the camp.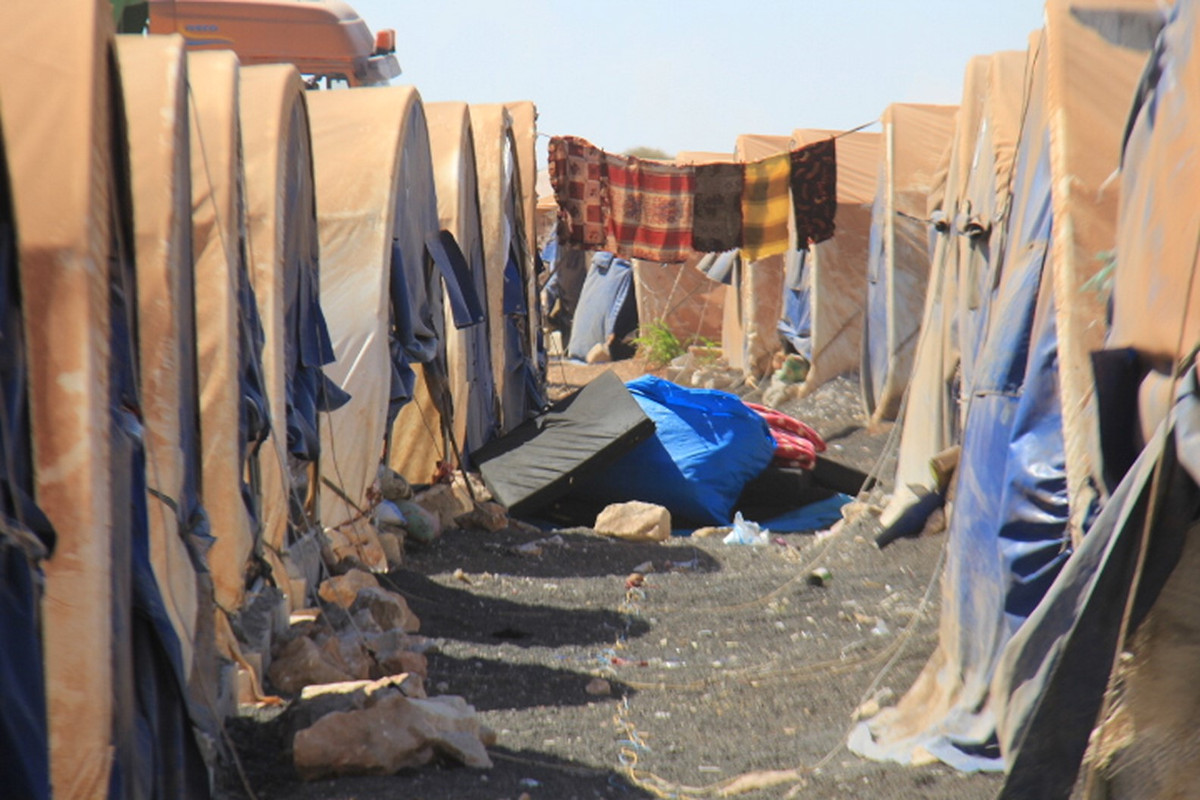 The Afrin Camp administration has distributed cement and bricks so people can construct a barrier around the tents to avoid water in case it rains.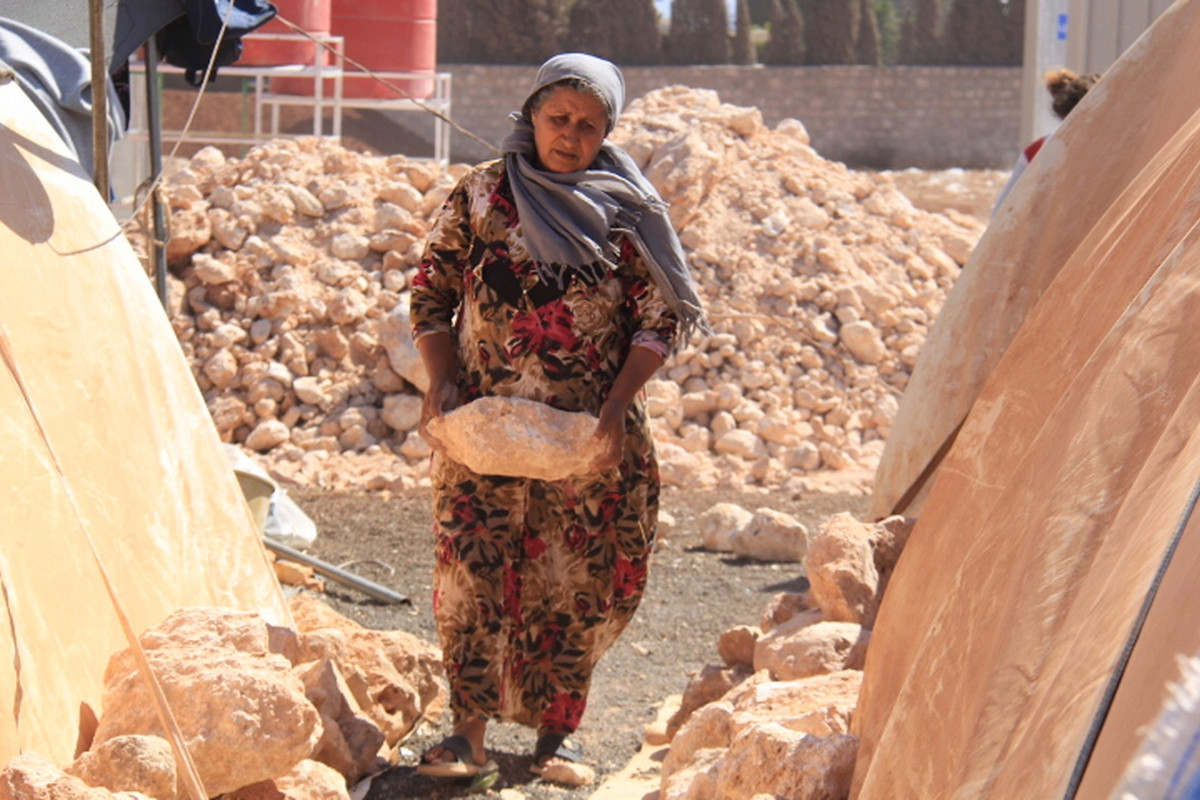 Camp Administration Member Ferit Oso said they have faced many difficulties and that they still try to fulfill the needs of the citizens as much as the resources permit.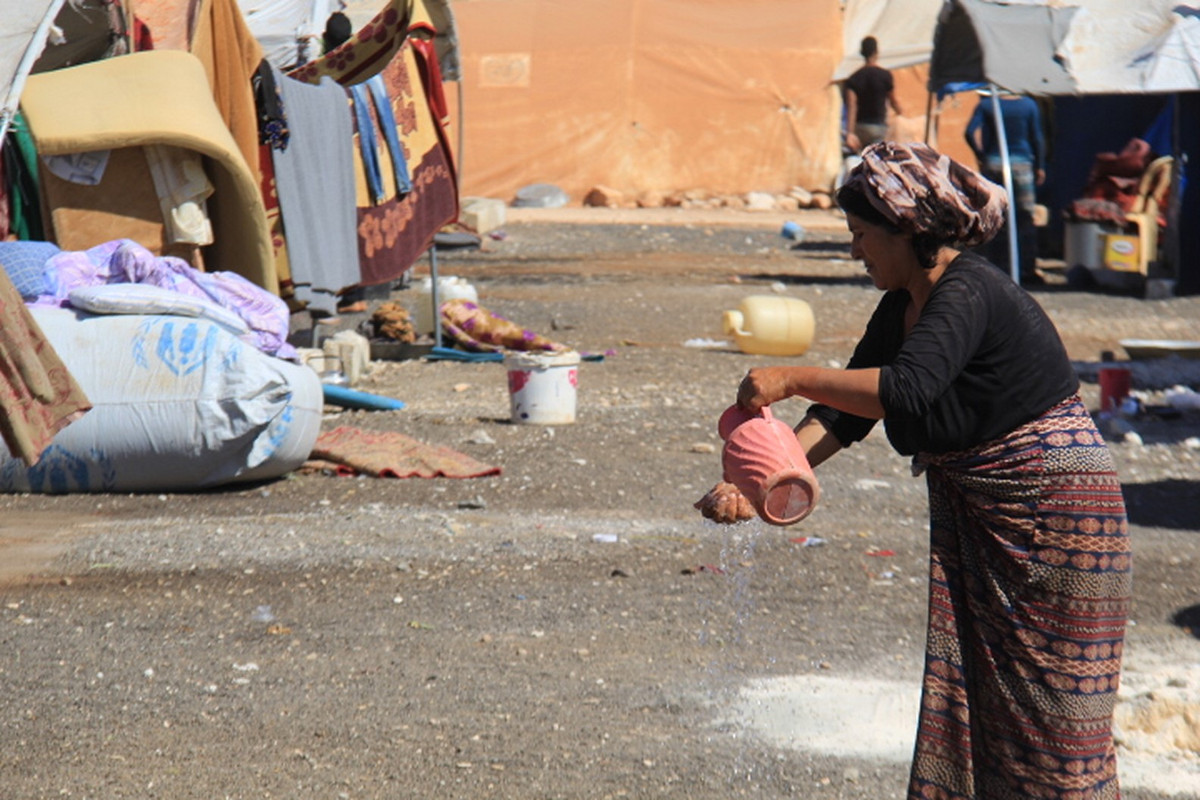 Oso continued: "With the opening of the camp, we provided water and power to the people. We also fulfill vital needs through communes every month."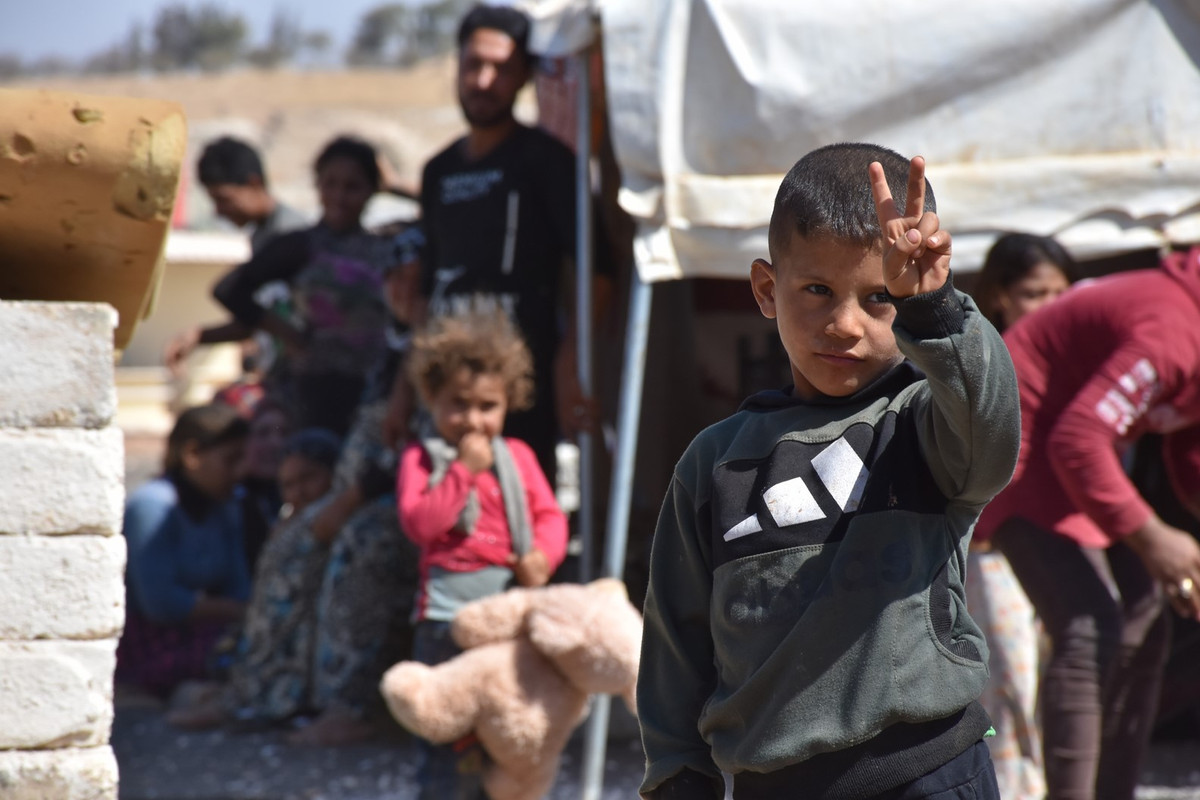 Ferit Oso said they are having a difficult time offering health services due to a lack of medicine and equipment, and added that they are able to provide for the people the medicine they can acquire through the Heyva Sor a Kurd.