Wrath of the Olive: 25 mercenaries killed in Afrin
The Wrath of the Olive Operation Room vowed that their actions against the occupation forces in Afrin would continue increasingly.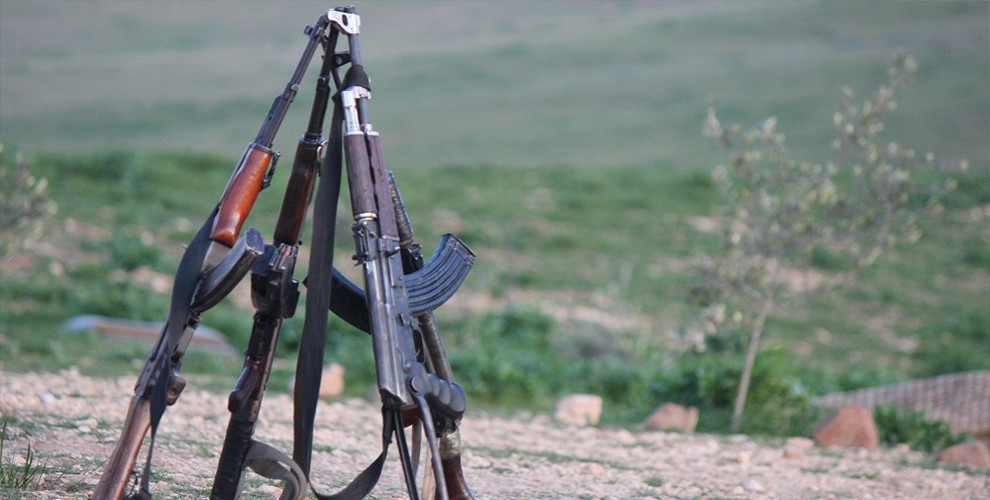 The Wrath of the Olive Operation Room issued a statement to detail the operation it carried out against the Jabhat Al-Shamiya mercenary group in the center of Afrin.
The statement said the following: "The resistance of our forces is growing in the face of the barbaric attacks of the occupying Turkish state and affiliated mercenary groups against our people in Afrin.
In the statements we made earlier, we had expressed that everyone who had a hand and played a role in the invasion of Afrin would be a target of our forces."
The statement continued: "Our fighters detonated a car bomb, hitting Jabhat Al-Shamiya mercenaries patrolling near their headquarters. At least 25 mercenaries died in the explosion and this number may increase.
Our action was carried out to avenge our comrades who were martyred by airstrikes and artillery attacks of the Turkish state forces. We will never forget our women and children whose bodies were shattered in the bombings carried out by the Turkish state. This action is also a response to the mercenaries occupying our land. Afrin will be liberated sooner rather than later."
The Wrath of the Olive Operation Room called on the mercenaries in Afrin, as well as all those who have been settled there, to leave the city, warning that they would face the same fate in the contrary case. The statement also called on the people of Afrin to keep away from the centers of occupation forces.
"We will keep our promise to the people and raise the resistance. The enemy only understands the language of death and revenge. Let the enemy forces remember that every olive grove in Afrin will be a bullet and rain on them."