YPG: 8 terrorists killed, 12 others wounded in Afrin
YPG Press Office announced that at least 8 members of Turkish-backed terrorist groups have been killed in two separate actions in Afrin.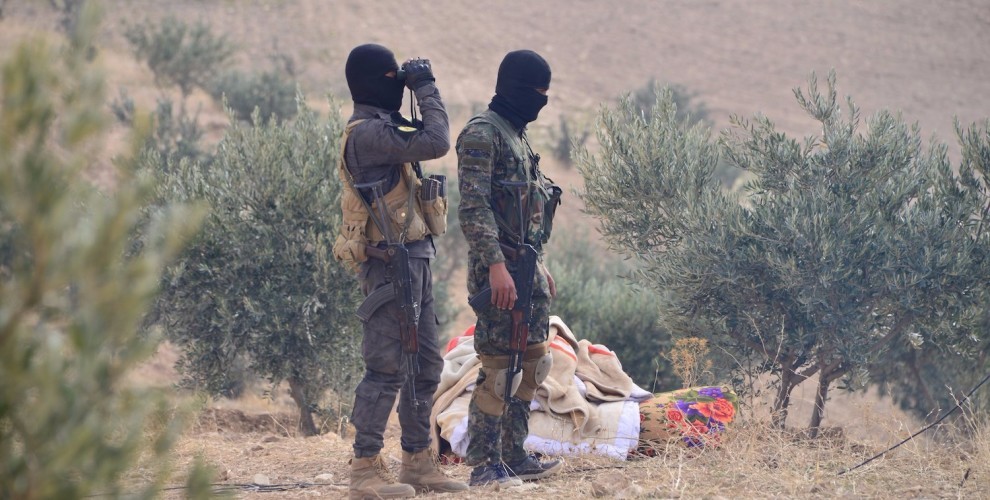 YPG (People's Defense Units) Press Office said that YPG fighters continue their operations against the Turkish forces and terrorist groups backed by the Ankara regime in occupied Afrin as part of the Resistance of the Age.
According to the statement, 'Martyr Dilsoz Vengeance Team' targeted a group from Faylaq al-Sham mercenary organization in Mihemediyê village in Jindires district on November 8th. As a result of the action, 3 members of the group and 2 so-called policemen were killed and 6 others were wounded.
The same day, 'Martyr Rûsyar Vengeance Team' targeted a unit under Abû Lays, a leader of the Sultan Murad mercenary group, in Afrin city center. 3 mercenaries were killed and 6 others were wounded as a result.