YPG: Three mercenaries linked to Turkey killed in Afrin
The YPG have carried out new actions within the scope of the Resistance of the Age in Afrin.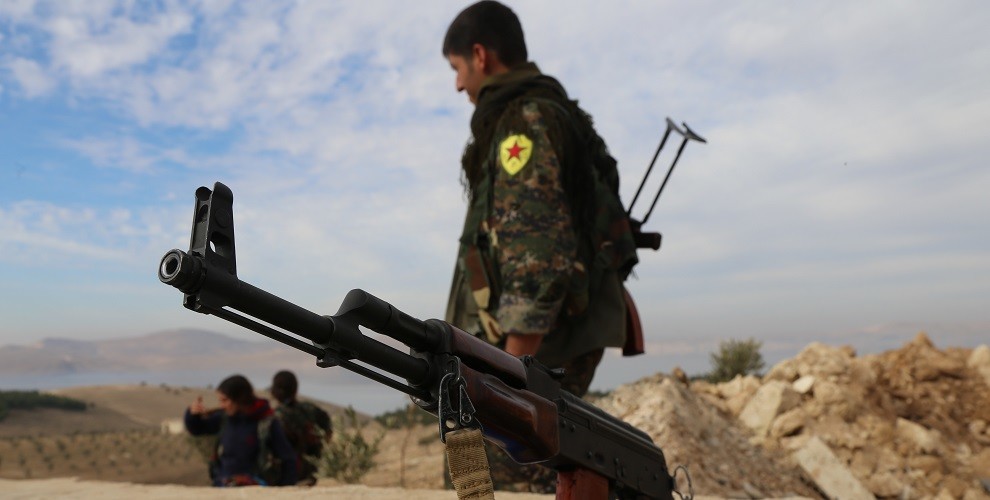 Within the scope of the second phase of the Resistance of the Age in occupied Afrin, YPG forces have carried out two military operations targeting the Turkish-linked mercenaries in Afrin, specifically in the Shiya and Shera districts.
According to a press release issued by the YPG Press Centre, "on 10 October, our unit carried out a sniper action targeting a mercenary of al-Waqas Brigade on the road leading to Senare village in Shiya district. As a result, a terrorist named Hammoud al-Juma was killed".
In a second operation, carried out by the YPG on 11 October in the village of Qeretepe of Shera district, targeting the members of the Sultan Murad Division mercenary fraction, "two terrorists were killed", said the statement.