100 prisoners released through general amnesty in Manbij
Manbij Social Justice Council announced that 100 prisoners have been released  through a general amnesty introduced by the Autonomous Administration on October 10.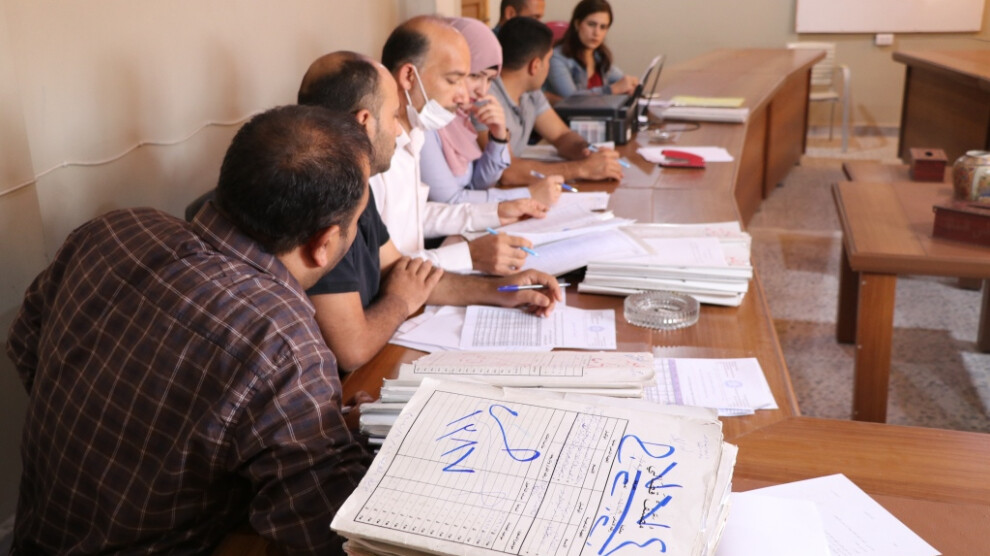 The Autonomous Administration of North and East Syria introduced a general amnesty for the crimes committed before 10 October 2020. A 7-person committee, which was established in Manbij after the announcement of amnesty, started to examine the prisoners' files. The Social Justice Council announced that 100 detainees were released following the file reviews based on the general amnesty.
Ehmed El-Hesen, Co-Chair of the Manbij Social Justice Council, reminded that the members of terrorist organizations involved in treason and spying , murders on the pretext of honor, drug dealing, military operations and explosions, and persons convicted of terror cases are not reviewed and included within the context of the amnesty. He added that the committee's work continues.