13-year-old injured in Turkish attack on Shehba dies
13-year-old Emîre Hisên Xelef has succumbed to her injuries sustained in a Turkish attack on Shehba canton in northern Syria. She died after several weeks of treatment in the Avrîn hospital.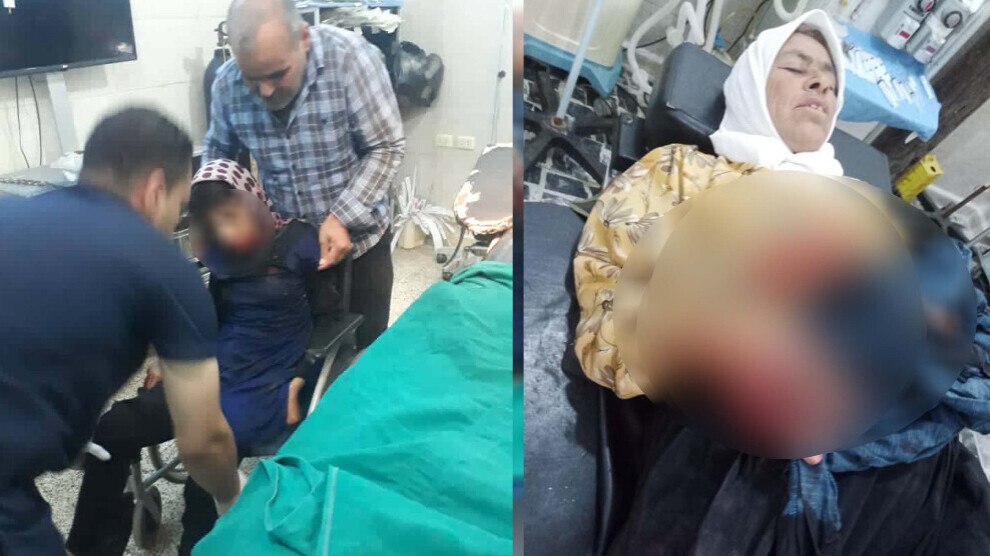 On 19 August, the Turkish army attacked the villages of Qeramil, Hasin, Eyn Deqnê and Belûniyê in Shehba Canton with over 65 artillery shells. At the same time, the city centre of Tel Rifat was also attacked. In the course of the agression, 55-year-old Xedîce Welo and 13-year-old Emîre Hisên Xelef were injured. As Dr. Azad Reşo told ANHA today, Emîre died after weeks of treatment at Avrîn Hospital.
The autonomous areas of northern and eastern Syria are shelled daily with Turkish artillery or attacked with drones. Attacks of this kind constitute a war crime but are not punished internationally and go largely unnoticed. The day before the attack on Shehba, four schoolgirls at a UN-sponsored education centre near Til Temir were killed in a Turkish drone strike, and eleven other girls were injured. One of the students later succumbed to her injuries. Turkey's attacks in August killed at least nine children and young people in northern Syria.