21 more Covid-19 cases registered in Syria
A total of 41 people have died of coronavirus in Syria so far.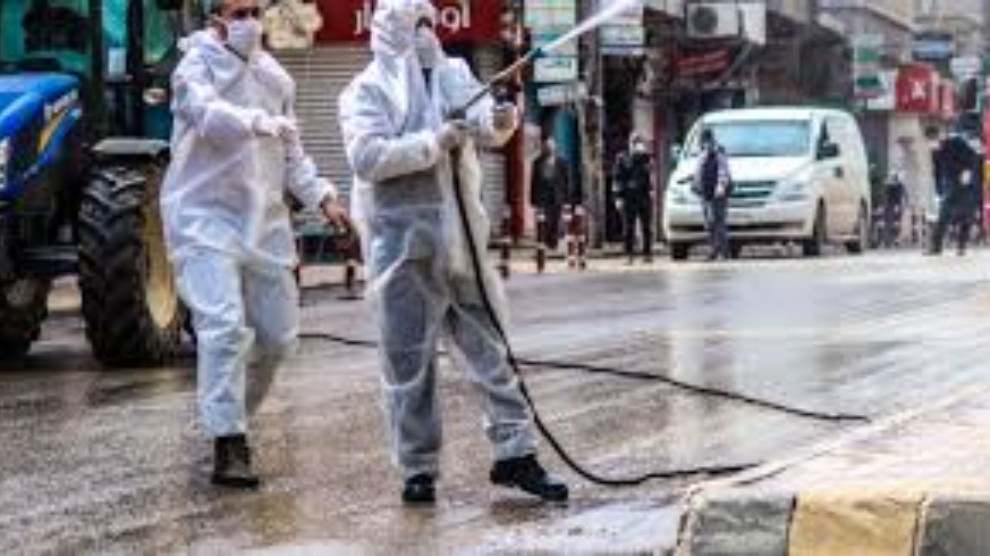 Syrian Health Ministry announced on Thursday that 21 new coronavirus cases were registered in the country and one case has passed away, SANA agency reported.
Accordingly, the Ministry said that the total number of infections reached 738 until today, of whom 229 have recovered and 41 have died.
The first case of coronavirus in Syria was detected on March 22nd,2020.