4 injured in Turkish bombing of civilian substructures in Heseke
The Turkish state continues its attacks, crimes and violations in North-East Syria.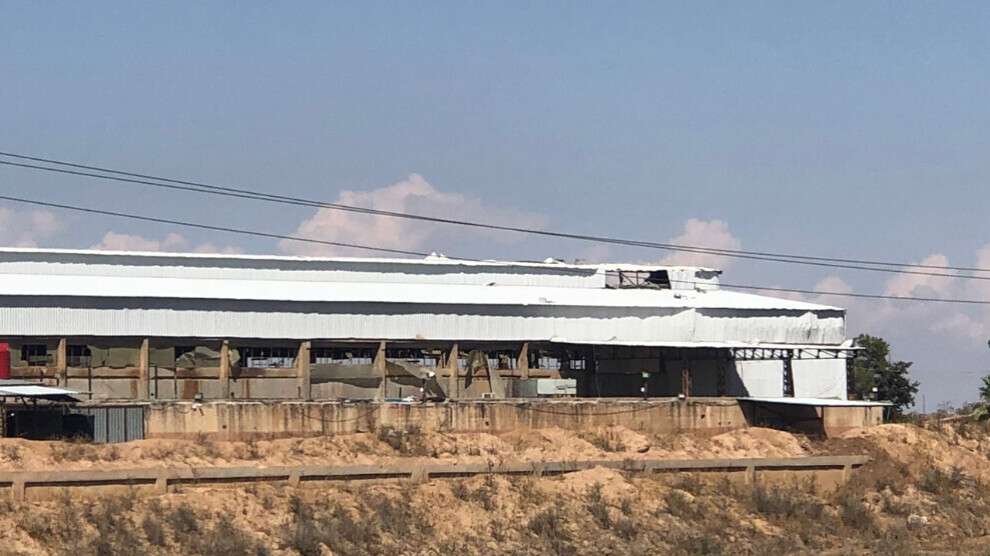 In a written statement on Wednesday, Asayish (Local Security Forces) reported that the invading Turkish state bombed civilian substructures in Heseke city.
The bombardment resulted in the injury of four civilians.
Asayish pointed out that the attacks aimed to disturb the peace in the region, stressing that the Turkish state would not achieve its goal.