8 mercenaries killed as SDF repel attack on a village of Ayn Issa
SDF forces continue their resistance against the occupation forces in northern Syria.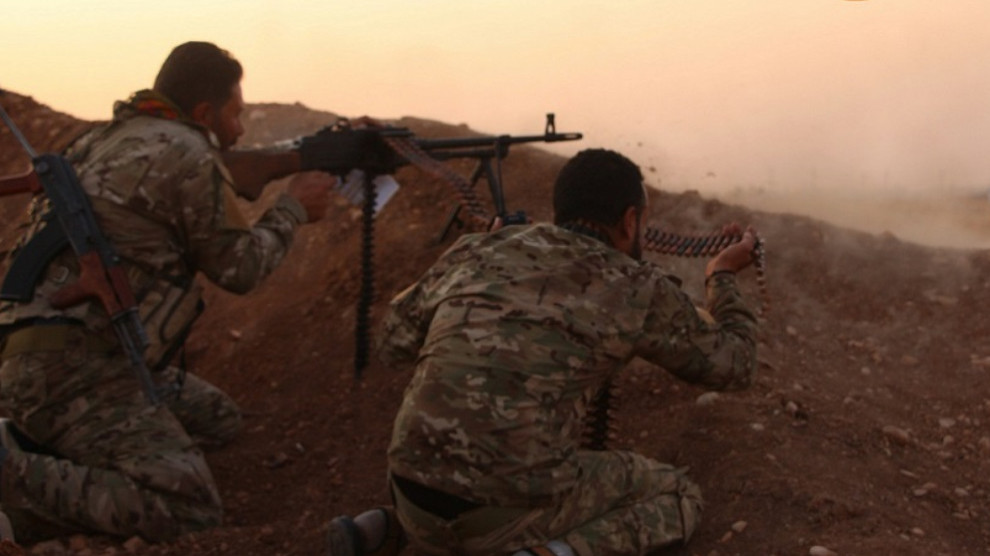 The Turkish army and allied mercenary groups have launched a large scale attack against the village of Shirkiraka in Ayn Issa town, northern Syria on Tuesday.
Responding to the attack within the framework of legitimate defense, Syrian Democratic Forces (SDF) have repelled the attack against the village which is close to the strategically important M4 highway. At least 8 members of Turkish-backed mercenaries were killed in the area.
Reports are coming through of ongoing violent clashes in the vicinity of the village.