Aleppo under full control of the Syrian regime
The Syrian army, supported by Russia and Iran, has taken over areas in the west of Aleppo after the flight of Turkish-backed militias. Syrian troops are approaching Anadan, a stronghold of the Muslim Brotherhood in Syria.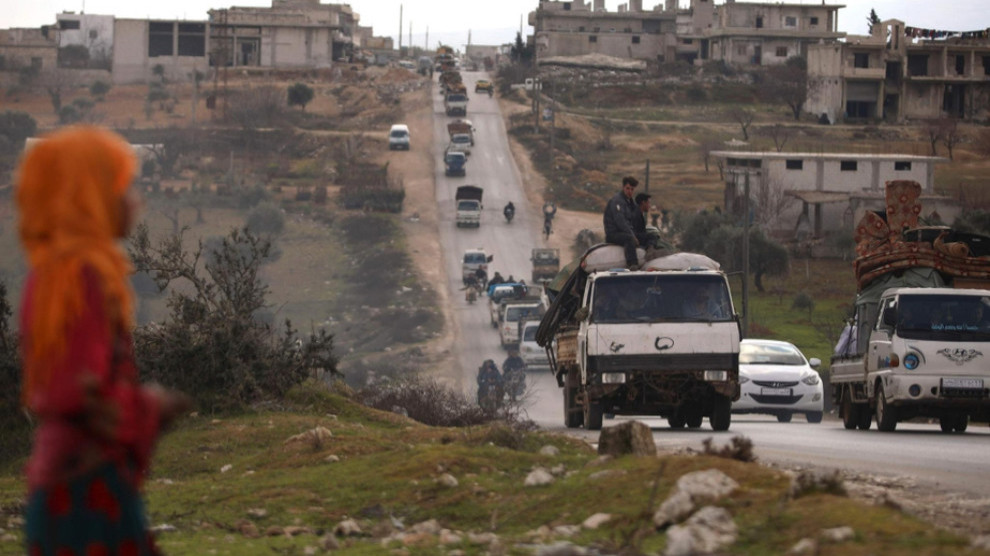 After the militias supported by the Turkish state left the area in the west of Aleppo, the Syrian army with Russian air support and Iranian ground troops took control in the villages of Heyyan, Haritan, Biyanun and Kafar Hamra. This also means that control of the road between Aleppo and Nubl and al-Zahraa has been regained. For the first time since 2012, the Syrian regime has full control of Aleppo.
Regime forces approach stronghold of the Muslim Brotherhood
With the capture of the mentioned villages, the Syrian troops also approach the valley of Anadan, which is considered one of the strongholds of the Muslim Brotherhood in Syria. As is reported, the Turkish-backed militias have begun to flee from Anadan. The jihadists are thus trying to escape the siege created by the advance of Syrian troops from the north and south.
Turkish President Tayyip Erdoğan has given Syria an "ultimatum" until the end of February for the withdrawal of Syrian troops behind the Turkish "observation posts" in Idlib, saying that otherwise Turkey would "do the necessary".
On Saturday, Erdoğan again made clear his persistent intention to occupy the region, threatening: "God willing, after a while the regime will be completely transformed into a corpse in one fell swoop. We will risk death, if necessary."