Another civilian kidnapped in Turkish-occupied Afrin
Mahir Miqdad, a young man from Afrin's Rajo district, was kidnapped by the occupation forces.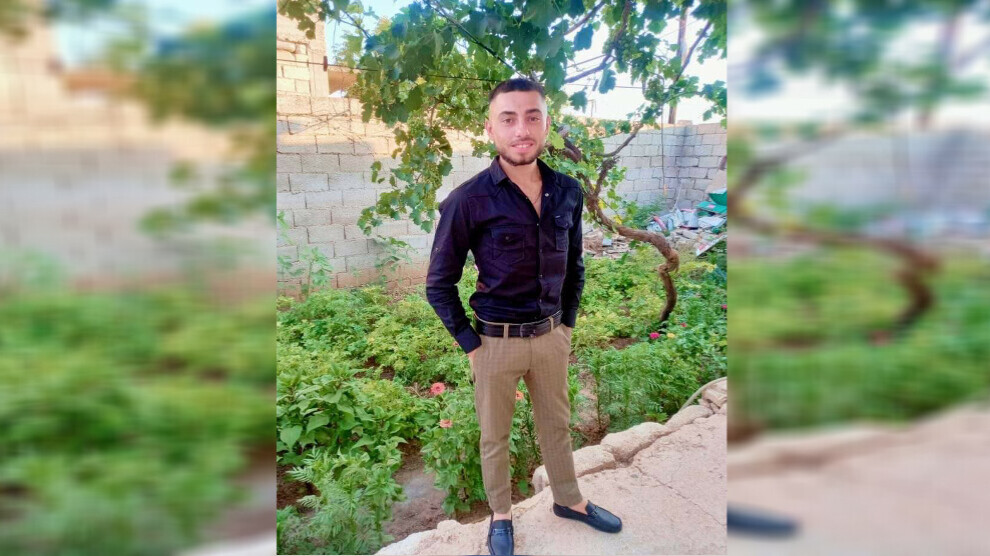 According to local sources, the Jabhat al-Shamiya gangs affiliated with the Turkish state kidnaped a local man named Mahir Miqdad from the Dersiwan town of Shera and took him to Azaz.
It was reported that a ransom of $5,000 was requested in exchange for the release of Mahir Miqdad, a resident of the Qere Baba village in Rajo where four citizens had been kidnapped on September 6.
MORE THAN 100 PEOPLE ABDUCTED IN A MONTH
Since March 2018, a terror and gang regime has been formed in Afrin which has been under Turkish occupation. Crimes including kidnapping, execution, torture, looting, and execution have become prevalent in the city, which has gradually transformed into a hotspot for war crimes.
The Turkish state forces and allied gangs kidnapped at least 101 people in Afrin between July 29 and August 23, according to the Afrin Human Rights Organization. It was stated that 17 of them were women and three were children.
The organization observed that the Turkish government and its mercenaries seek compensation for the people they kidnap and that the goal is to complete the demographic transformation by displacing the locals.