Artillery attacks target village near Til Temir
The Turkish occupation forces and their militias continue their attacks against settlements in the northeastern Syrian town of Til Temir. Artillery shells hit the village of Dirdara.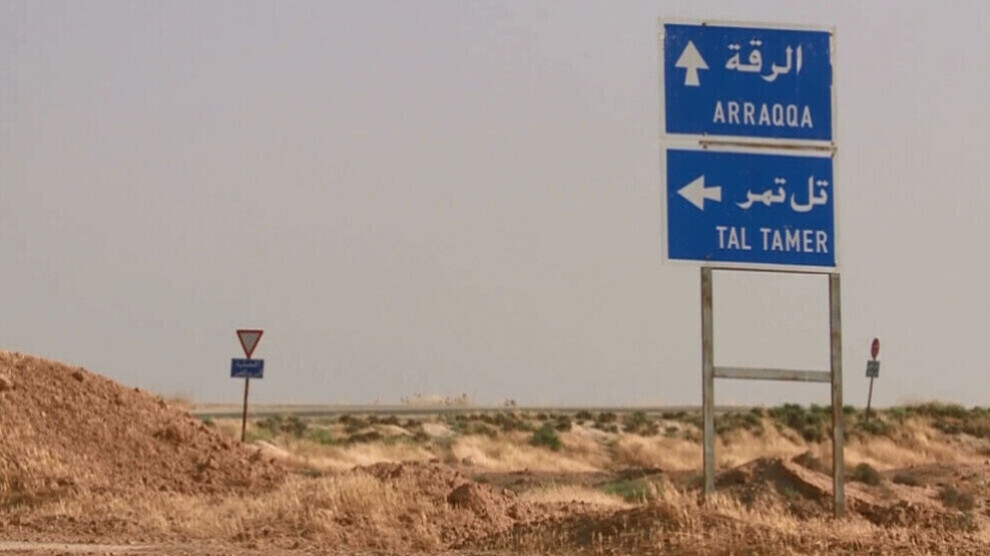 At 11:30 a.m. local time, shelling resumed on the village of al-Dardara (Dirdara) in Til Temir in northeastern Syria. The Turkish invading forces carried out an attack on the village and the surrounding area. So far, nothing is known about possible damage. The same area had been attacked during the night.
For weeks, the Turkish state has repeatedly attacked settlement areas and refugee camps from the occupation zone with artillery shells, but also from the air. Time and again, this has resulted in casualties among the civilian population.
The purpose of the attacks is to expel the inhabitants from the region and to expand the zone of occupation. Til Temir, with its majority Christian Syriac population, is an important target for the invading forces due to its strategic location. Like Ain Issa, the town is located in the Khabur Valley on Syria's east-west link, the M4 highway, which Turkey is trying to control at any cost.