Attack by occupation forces kills 4 civilians in a village of Ain Issa
The invading Turkish army and allied mercenaries continue their attacks against North-East Syria in an attempt to invade the entire region.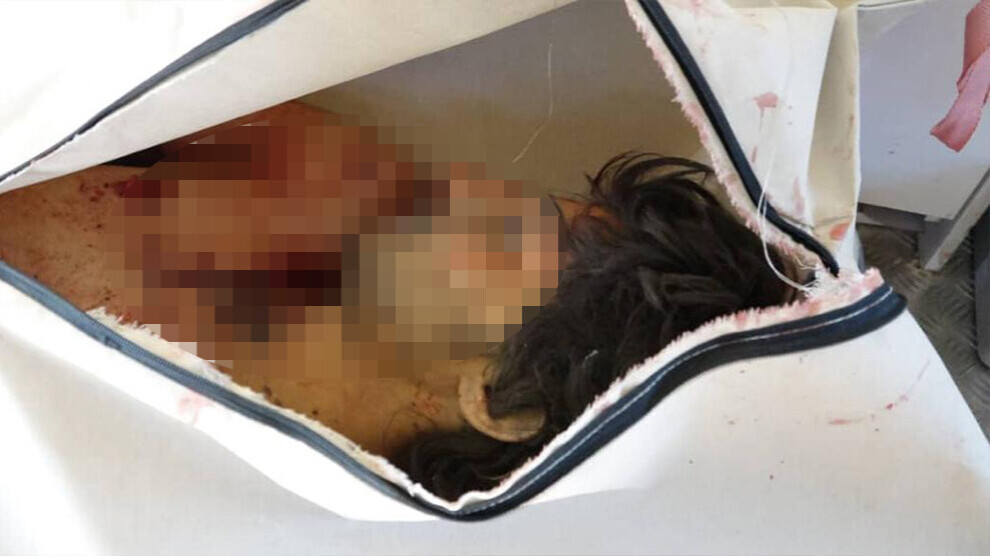 The Turkish army and affiliated gangs attacked the village of Dibis to the west of the Ain Issa town at around 11 am local time today.
The attack claimed the lives of four civilians who have been identified as 25-year-old Malik el-Muharib el-Hemid, 20-year-old Xemus El-Biseyli, 20-year-old Hemed El-Xineys el-Cerbueh and 40-year-old İdan Hemed El-Omeyri.
The ongoing attack has also left three other civilians injured, according to reports from the ground.