Attack by Turkish-backed gangs kills a child in Aleppo
Turkish forces and allied mercenaries continue to target civilians.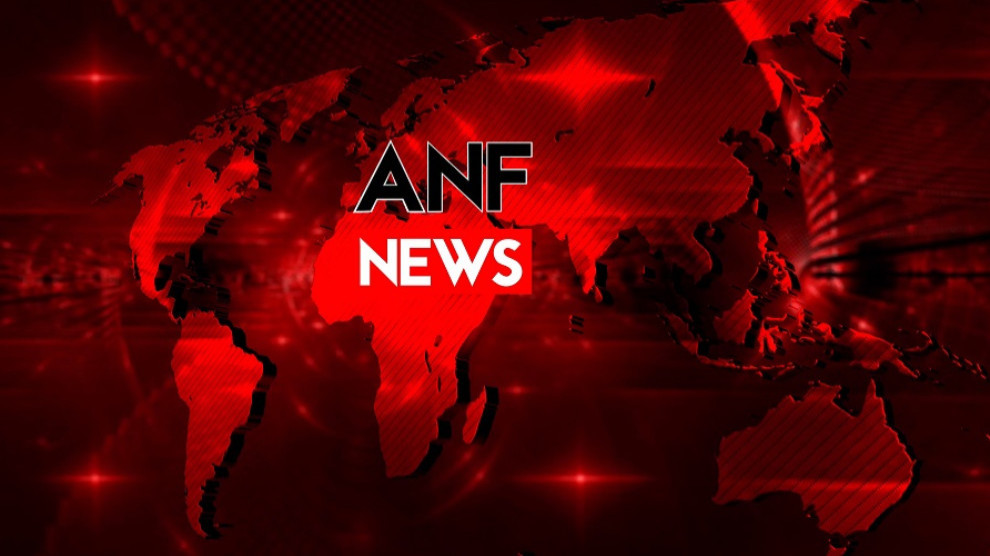 More crimes are committed in North and East Syria amid the Turkish state's ongoing genocidal offensive seeking to invade the region together with ISIS and al-Nusra mercenaries which Turkey has banded together under the name of 'Syrian National Army'.
Turkish-backed mercenaries have carried out an artillery attack on Saf al-Dawla, al-Azamiya and al-Hamdaniya neighborhoods of the Aleppo city held by the Syrian regime.
According to initial reports, the attack has killed a child and caused huge material damage in the area.