Attacks and fierce clashes in villages of Ayn Issa
The occupation forces have increased their attacks against northern Syria.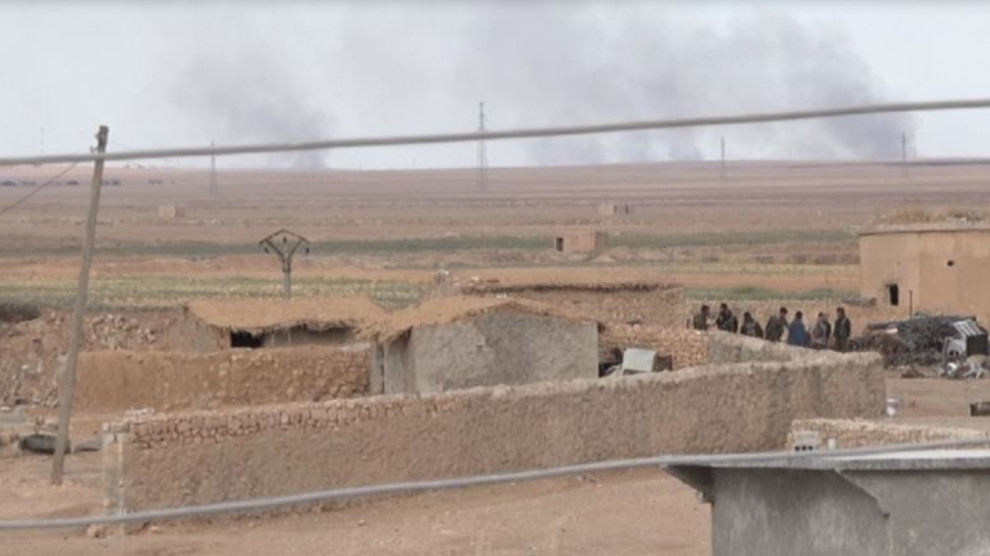 The village of Shergirake in Ayn Issa town of northern Syria has been attacked by the Turkish army with Strategic Unmanned Aerial Vehicles (SIHA) on Tuesday.
On the other hand, the village of Bir Issa to the east of Ayn Issa has been targeted by a large scale attack of the Turkish army and allied mercenaries today.
Fierce clashes are reported between SDF fighters and Turkish forces in the vicinity of the village.