Autonomous Administration to impose curfew against Coronavirus
The measures against Coronavirus pandemic include a curfew in all areas of the autonomous administration starting at 6 am on March 23rd.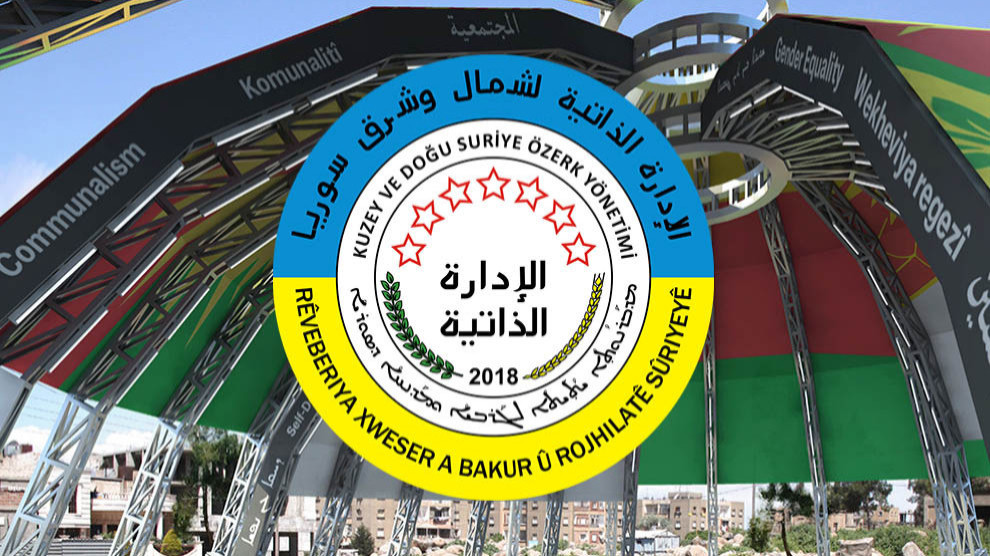 The Autonomous Administration of North and East Syria has announced a package of strict measures to counter the Coronavirus pandemic that has claimed a growing number of lives worldwide since its emergence in China last year.
The statement published by the Autonomous Administration of North and East Syria includes the following;
"Due to the serious challenge posed by the Coronavirus pandemic to the world and the region, and in the interest of our citizens' health and safety, we call in this regard to all citizens in the self-management areas of North and East Syria with the following procedures:
1. Curfew will be imposed in all areas of autonomous administration in northern and eastern Syria, starting from Monday morning, 23/3/2020 at 6:00 am.
2. Prevent movement and transition between departments, between the civil and self-administrations, as well as between the major cities within each administration, starting from the morning of Saturday, 6 am.
3. All restaurants, cafes, commercial gatherings, public parks, private medical clinics, wedding halls and mourning tents are closed.
4. All hospitals, public and private health centers, international organizations, the Cross and Red Crescent, pharmacies, sterilization committees, cleaners, ovens, food stores exclusively, food transport vehicles, infant formula, fuel tankers are excluded from this ban.
5. Citizens must strictly adhere to the aforementioned procedures."