Car bomb attack targets mercenaries in Gire Spi
The Siluk town of Gire Spi is one of the areas invaded by the Turkish army and allied Islamist groups.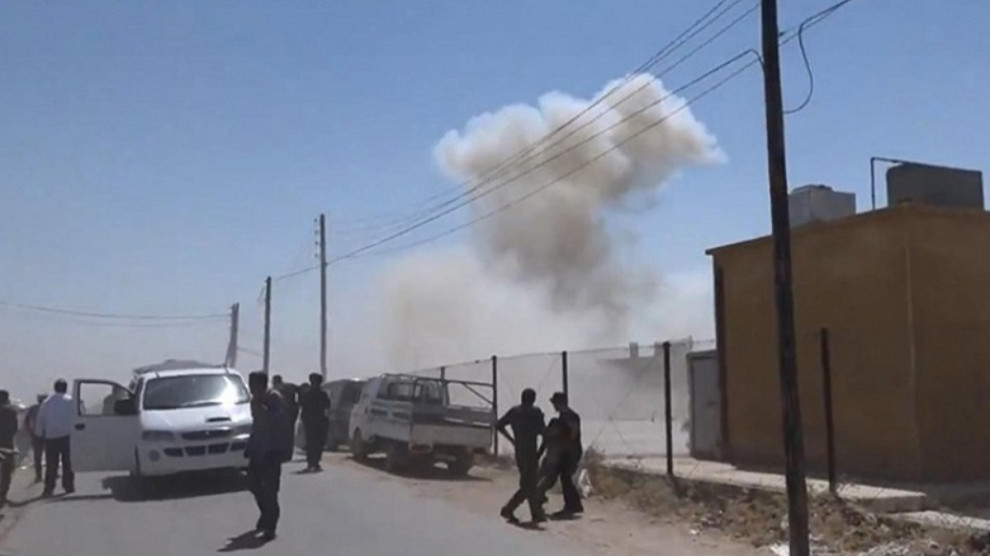 A car bomb attack was carried out on the headquarters of Turkish-backed Ahrar al-Sharqiya mercenary group in Siluk town of Gire Spi (Tal Abyad) on Thursday.
According to local sources, a gang leader named Abu Abdurrahman and three other members of the group were killed in the attack.
Residents of the Siluk town rose up against the occupation forces on January 1. The people said that they do not want the invaders on their land and denounced worsening living conditions.
Earlier this month, the occupation forces raided homes in the Zadi and Salhiya villages of Siluk and abducted at least 20 civilians, most of them being minors.