Car bomb explodes in Gire Spi, casualties reported
Reports are coming through of many dead and injured.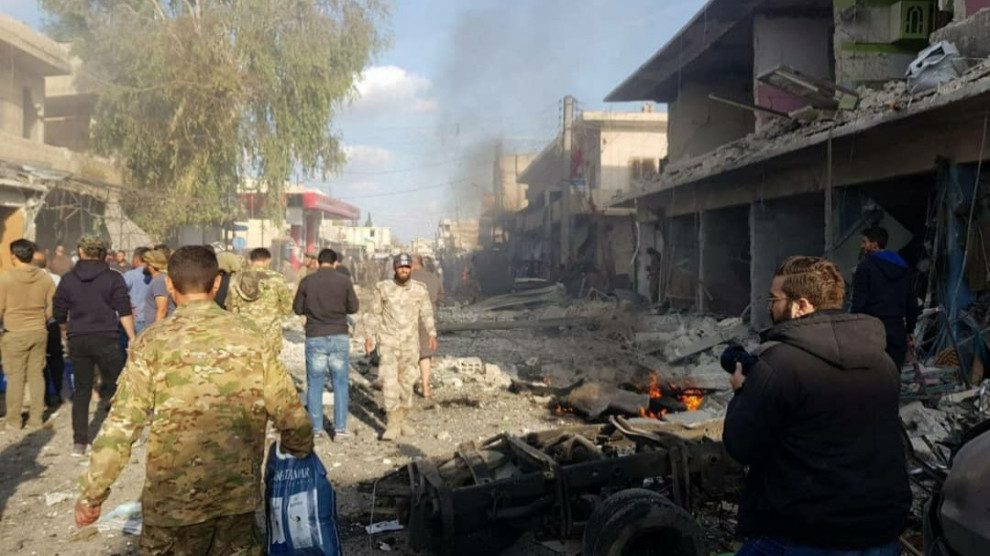 A bomb-laden car was detonated in the center of the Gire Spi (Tal Abyad) city in northern Syria Saturday afternoon.
According to initial reports from the ground, more than 40 people were killed or injured as result of the explosion.