Clash between Turkey's mercenaries and Shexani tribe in Gire Spi
Fierce clashes reported between mercenaries and members of a tribe in Gire Spi.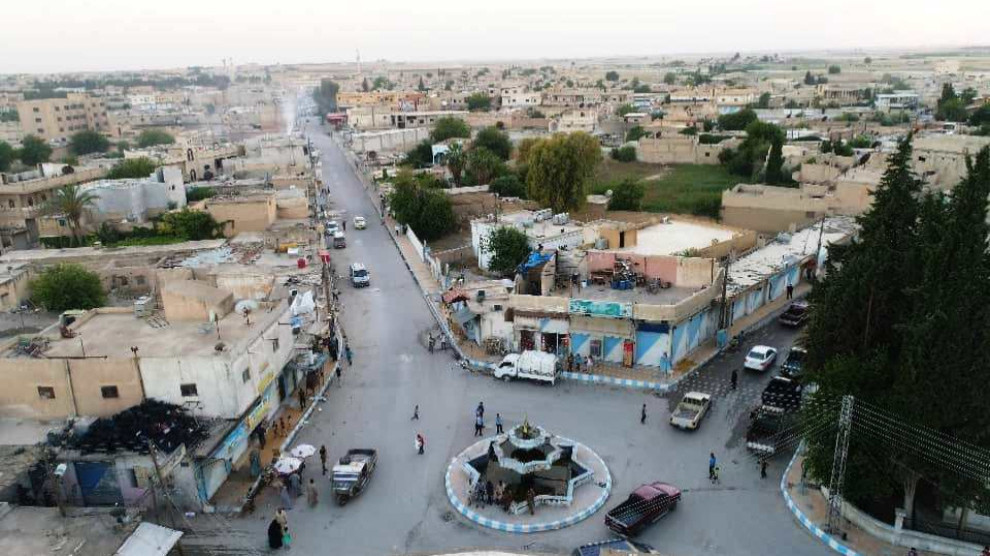 Following the huge explosion that shook the Gire Spi (Tal Abyad) city earlier today, the Turkish-backed mercenary group al-Jabha al-Shamiya attacked the Al-Shexani tribe.
Reports say that violent clashes erupted between the two sides in the area, while further details were not immediately available.