Clashes between SDF and occupation forces in Ain Issa
Reports of Turkish aerial activity and clashes in Ain Issa, northern Syria.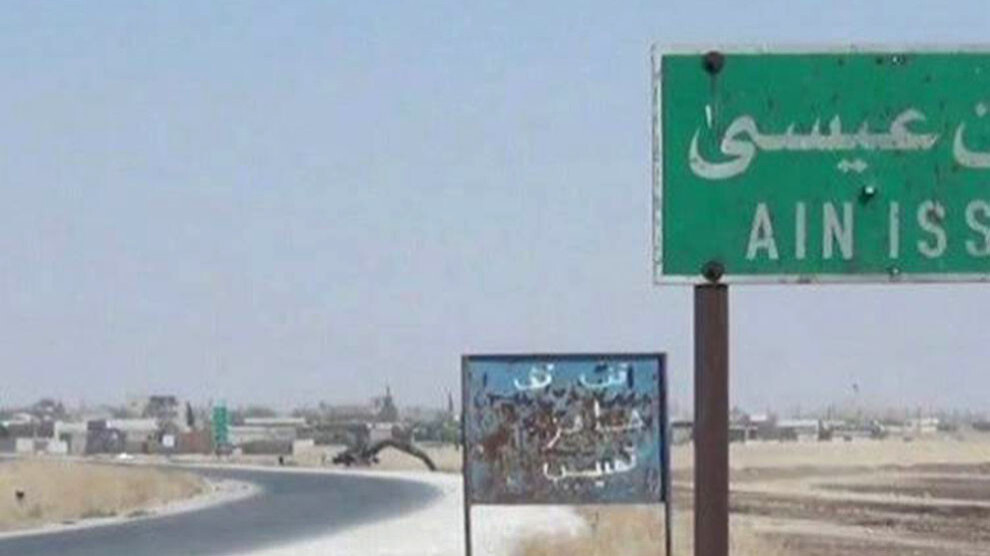 Hawar News Agency (ANHA) reports clashes in the Ain Issa region of northern Syria. Accordingly, fighting erupted between fighters of the Syrian Democratic Forces (SDF) and a group of Turkish-backed mercenaries and Turkish soldiers who attempted to enter Ain Issa over the village of Sayda.
The violent clash that erupted last night after SDF fighters carried out self-defense in response to the group is reported to be continuing in the early morning hours today.
On the other hand, reports are coming through of Turkish aerial activity over the Ain Issa town.
Only last Friday a thirteen-year-old boy staying in the Ain Issa refugee camp succumbed to his injuries after he had been badly hit by the explosion of an artillery shell fired at the refugee camp by the occupation forces. In a recent UN report, the shelling of the civilian population by the occupation forces had been explicitly characterized as a war crime, and the UN is calling for international prosecution.
On the other hand, the Turkish army and mercenaries have been attacking the villages of Merenaz, Malikiye and Alqamiye in Afrin's Shera district since 1 am last night. The attack with heavy weaponry is reported to be continuing.