Clashes between Turkish army and YPG in Derik and Shiye
Clash erupted between Turkish soldiers and YPG in Xerabreshik village in Rojava's Derik region, and near Xelila village in Afrin's Shiye district.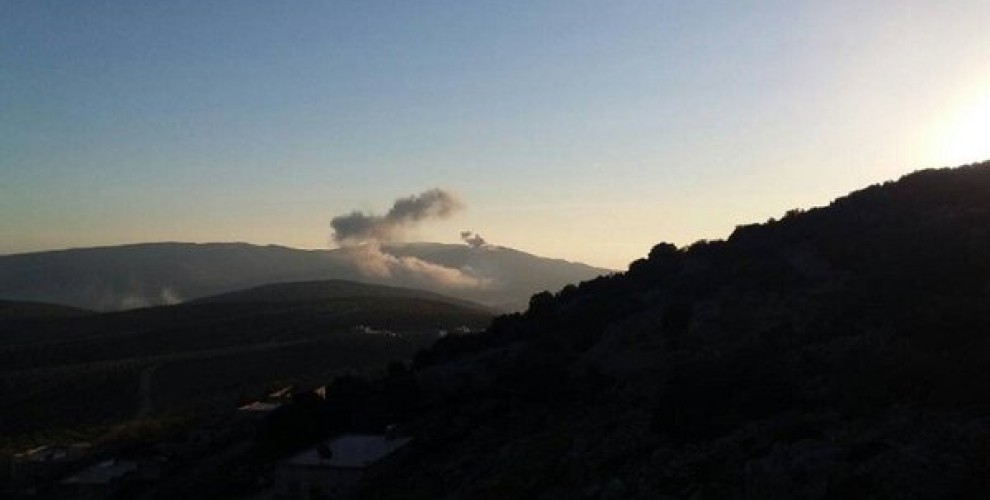 According to YPG sources, Turkish troops attacked the YPG positions in the village of Xerabreshik in Rojava's Derik region, located on the border between Bakur (north) and Rojava (west) Kurdistan.
Fighting erupted upon the retaliation of YPG fighters. The scene is reported to be calm at the moment following a brief fighting.
On the other hand, reports are coming through of fierce clashes between YPG and Turkish troops near the village of Xelila in Afrin's Shiye district.
Fighting continues since early Monday morning and heavy weapons are used during the clashes.