Clashes continue in villages of Um Xîşbe and Til Werde
The invading Turkish army and ISIS and al-Nusra mercenaries have been attacking the villages of Um Xîşbe and Til Werde in Zirgan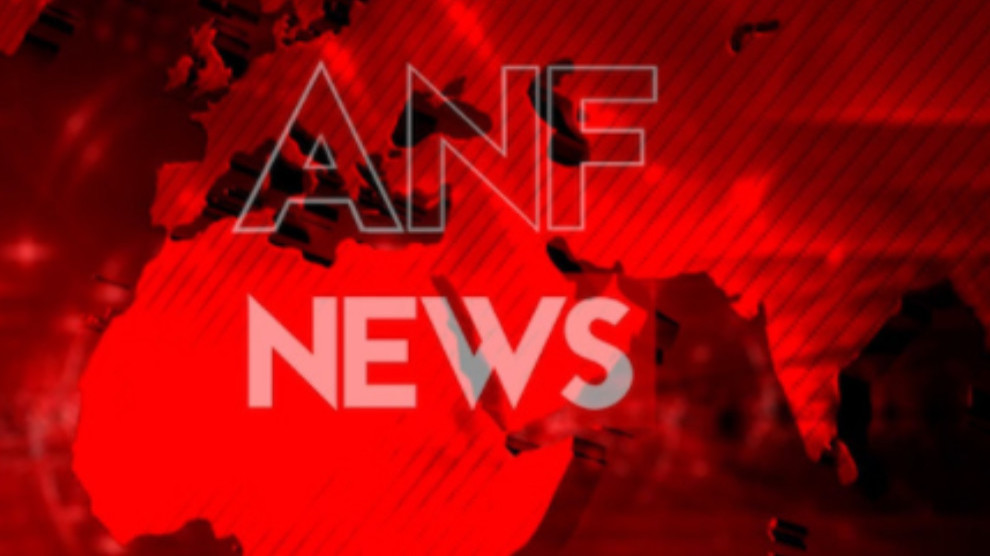 The invading Turkish army and ISIS and al-Nusra mercenaries have been attacking the village of Um Xîşbe.
Earlier in the night the invaders were attacking also the village of Til Werde in Zirgan (Serêkaniyê) with heavy weapons.
Clashes between the occupying Turkish army, mercenaries and SDF fighters have been reported all night.