Clashes in Idlib leave at least 39 dead
Dozens of people were killed in violent clashes between Damascus forces and Ankara-backed mercenary groups in Idlib, Syria.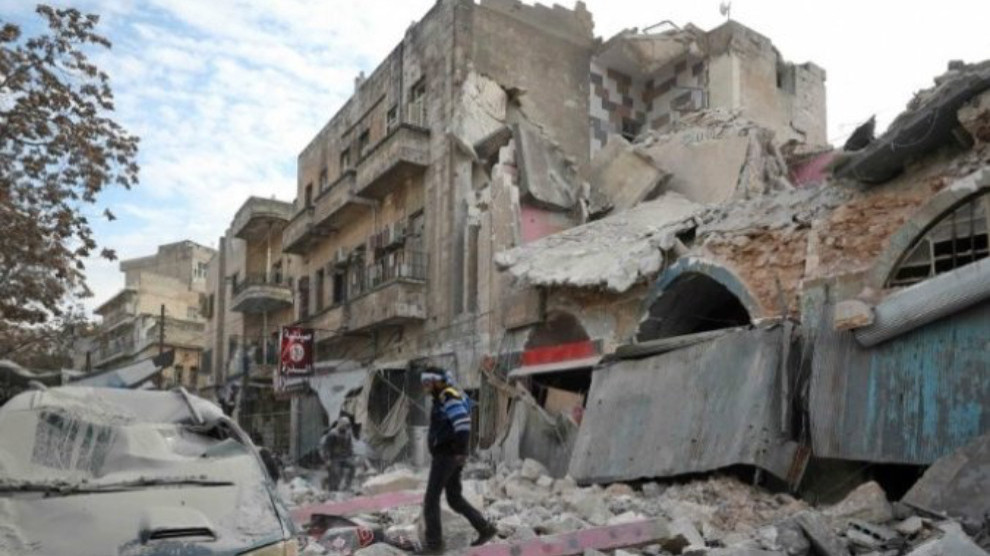 According to the Syrian Human Rights Observatory, at least 39 people were killed in the clashes that occurred on the night between Wednesday and Thursday.
The regime and its allies had reportedly taken two villages and are moving towards the strategic city of Maaet El Numan.
The Damascus regime says it is determined to take Idlib. This region is dominated by Al-Nusra and Tahrir Al Sham mercenary groups, supported by the Turkish state.
The strong supporter of the regime, Moscow, had announced to have brokered a ceasefire in Idlib on 9 January and the Turkish-supported mercenaries confirmed it.
Syrian and Russian planes carried out more than 100 attacks in the Idlib region, the Observatory had said on Wednesday.
According to the United Nations humanitarian affairs coordination office, since 1 December 2019, nearly 350,000 people have fled their homes, most of them from the Idlib region.
According to the latest balance sheet published by the Syrian Human Rights Observatory, more than 380,000 people, including more than 115,000 civilians, have been killed in Syria since the war began in March 2011. Millions of people have also been desplaced and forced to flee.