Clashes in two villages of Til Temir
Occupation forces continue their attacks against northern Syria.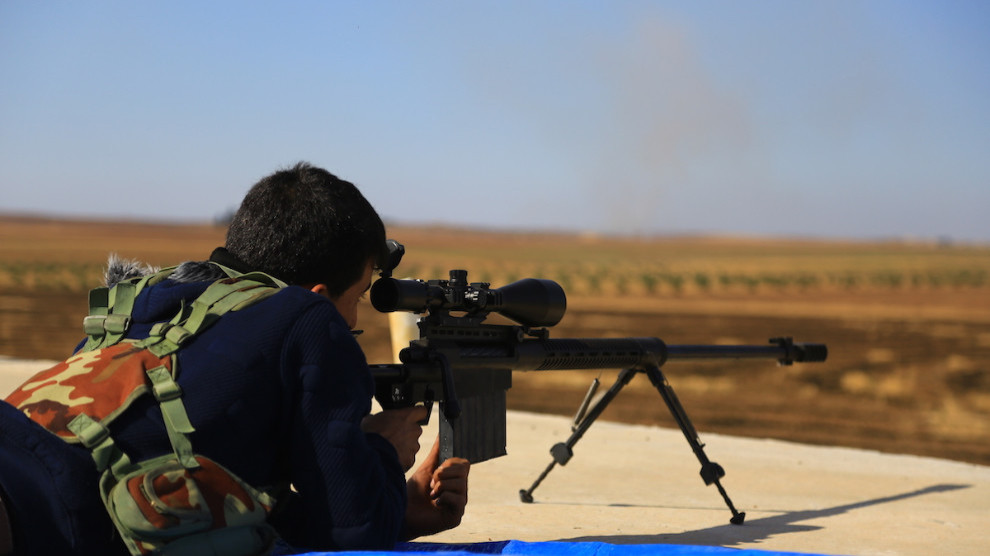 The Turkish state forces and allied mercenaries have been attacking villages in Til Temir (Tal Tamr) region since early this morning.
Fighters of the Syrian Democratic Forces (SDF) have responded to the attacks against the Qasimiya and Rashidiya villages. Violent clashes are taking place between the SDF and Turkish-backed mercenaries in both villages.