Explosion in Afrin
Explosion in Afrin. Dead and injured reported.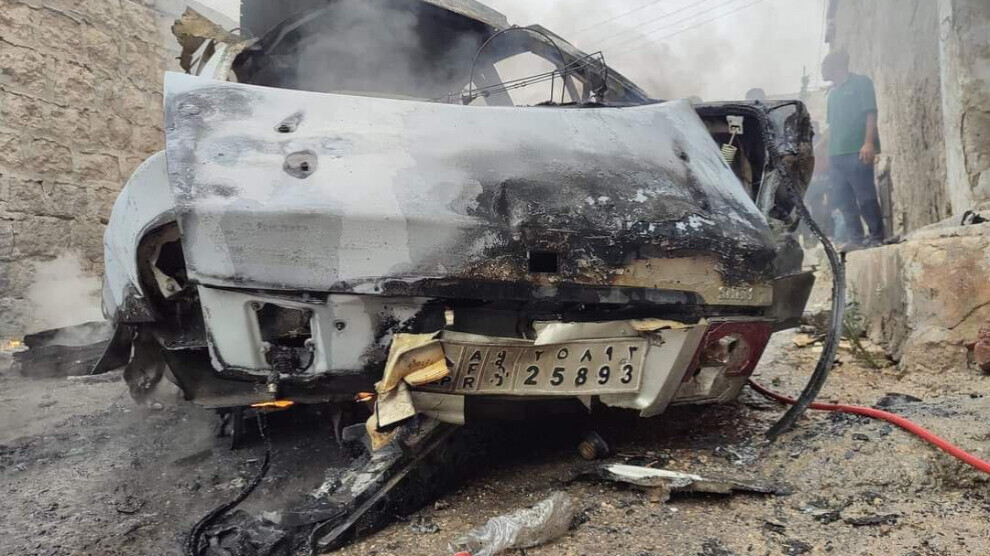 According to information received from local sources, an explosion occurred in a car belonging to mercenaries in the Zeydiyê District of Afrin, which has been under Turkish occupation since 2018.
It was reported that there were dead and injured people in the explosion and that Abu Emar, the head of the Afrin Local Council, the colonial institution created by the Turkish state, was also in the vehicle.