Explosion in occupied Afrin
Reports are coming through of several casualties after the explosion in central Afrin.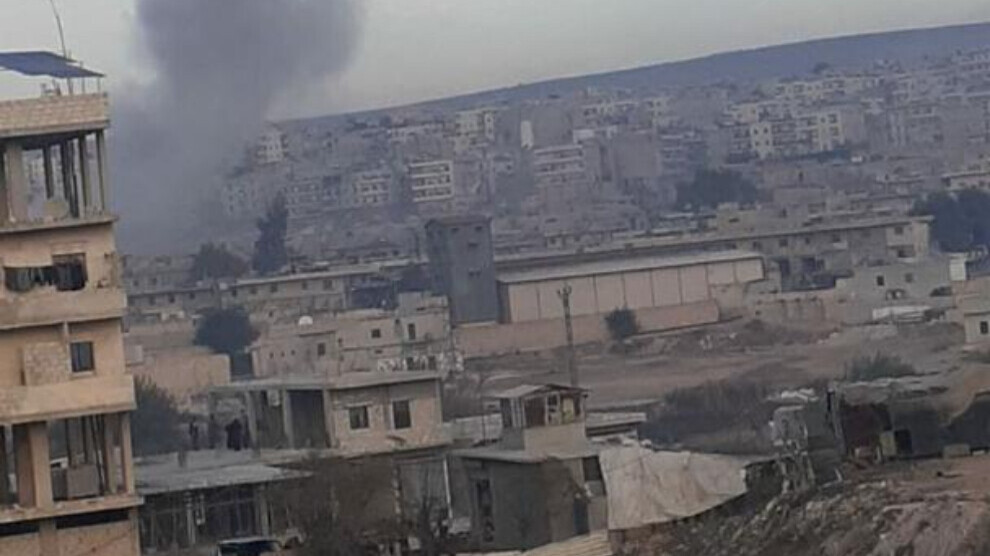 A violent explosion has occurred in the northern Syrian city of Afrin occupied by the Turkish army and allied mercenaries.
According to initial reports, the explosion at the Kawa Square in city center left many people dead or wounded.