Explosion in the Turkish occupied al-Rai town
Reports of casualties among the mercenaries of the Turkish state.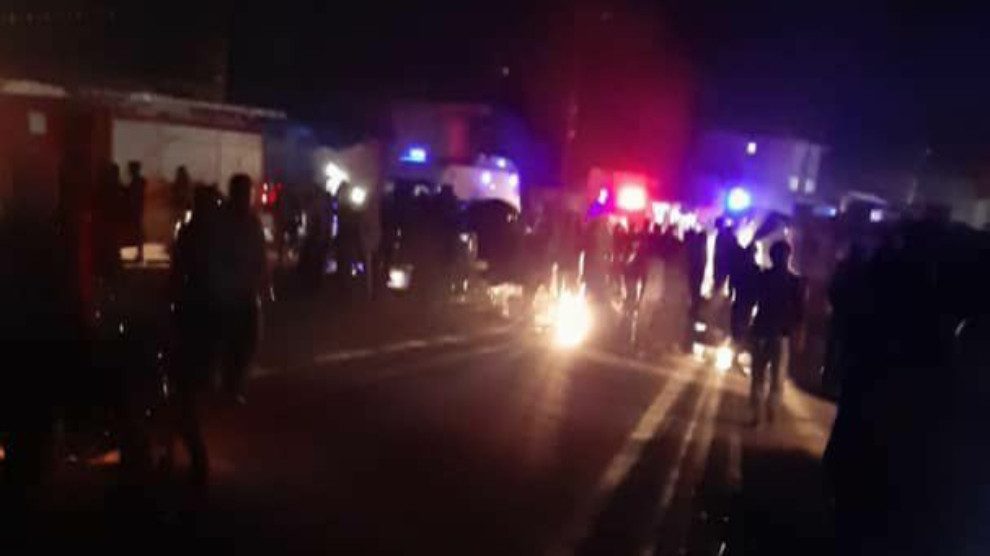 An explosion has occurred in the Turkish occupied Syrian town of al-Rai Thursday evening.
The explosion hit a vehicle of the Turkish-backed mercenaries. According to reports from the ground, there are dead and injured among the gangs.