Explosion in Turkish occupied al-Bab
A mine has exploded in al-Bab city center, resulting in casualties among civilians.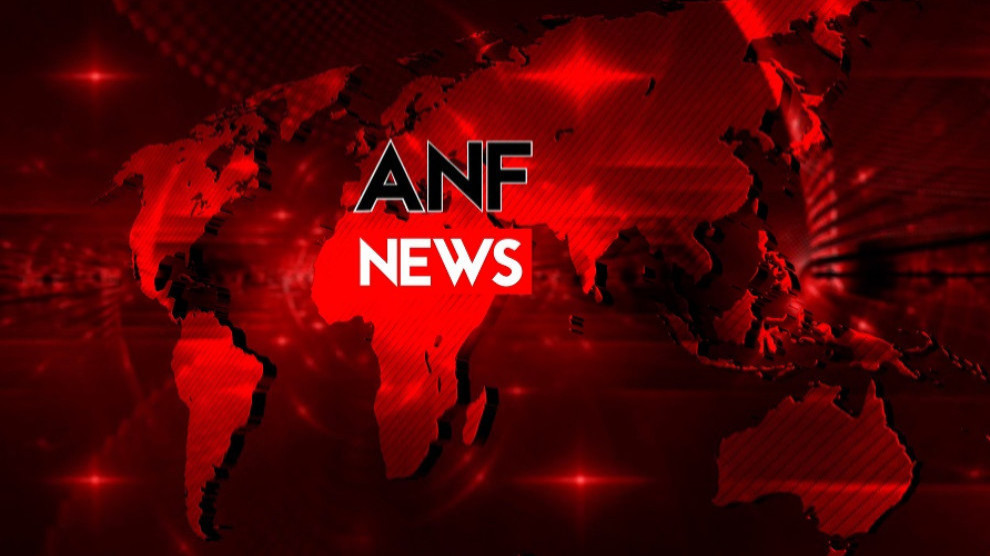 An explosion has occurred in the northeast Syrian city of al-Bab occupied by the Turkish army and allied mercenaries.
The explosion was caused by the detonation of a mine planted at the Senter Junction in the city center. According to reports, one civilian was killed and many more wounded as a result.