Explosion injures 2 mercenaries in al-Bab
The city of al-Bab remains under the occupation of the Turkish state and allied terrorist jihadists.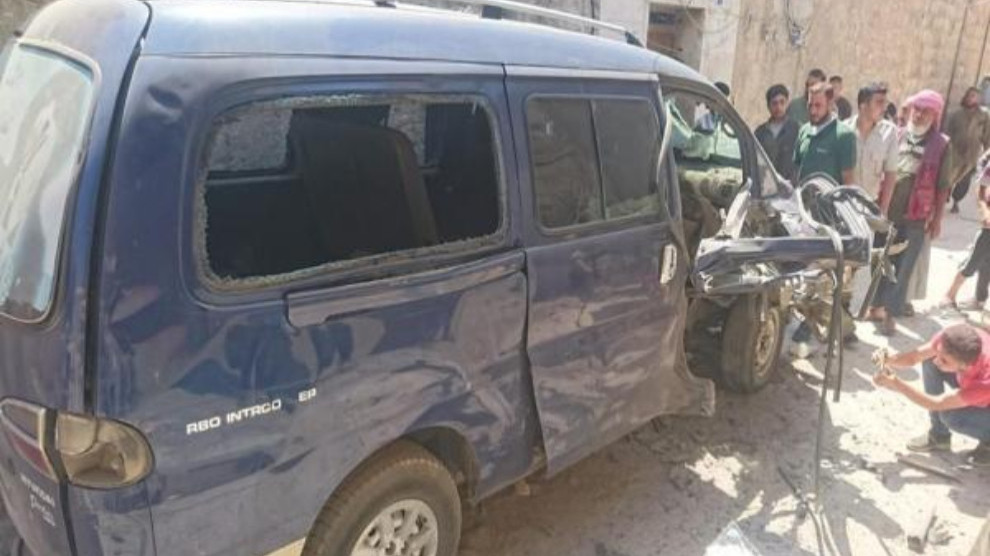 Hawar News Agency (ANHA) reports that an explosion occurred during the passage of a minibus belonging to Firqat al-Hamzat mercenary group near the Hemze bin Abdülmutalib school in al-Bab.
The explosion which was reportedly caused by a mine previously planted on the road, left 2 terrorists wounded, according to initial reports.
No organization has claimed responsibility for the incident yet.