Explosion kills 2 civilians, injures 4 others in Manbij
Two people were killed and four others wounded as result of an explosion in Manbij city.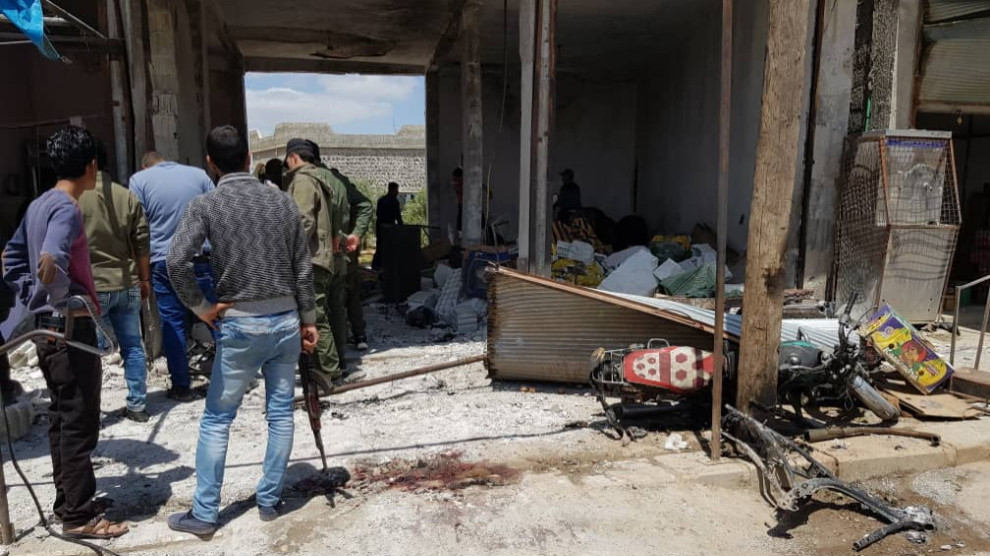 An explosive-laden motorbike was detonated at the market place in the village of Farat to the west of Manbij city on Wednesday.
Two civilians died and four others got wounded as a result of the attack.
One of the slain civilians has been identified as 27 years old Mihemed Ebdo. Two of those wounded have been identified as 12 years old Eli Berho and 40 years old Ehmed Mihemed.