Explosion kills two mercenaries in Azaz
Two mercenaries killed, eight others wounded in Azaz.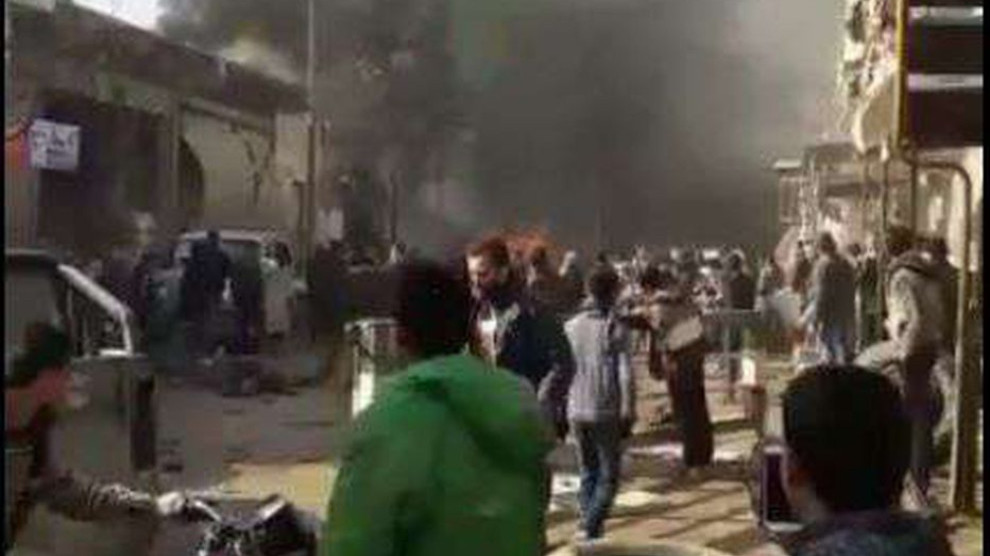 An explosion occurred during the passage of a vehicle belonging to Turkish-backed mercenaries in Turkish-occupied Azaz city this morning.
The explosion left two mercenaries dead and eight others wounded.
According to ANHA (Hawar News Agency), the dead mercenaries were identified as 45-year-old İbrahim Musa from Kefer Kelbin and 34-year-old Diya Mustafa İbrahim from Mare.
No group has claimed responsibility for the explosion yet.