Families of martyrs: We will not allow the occupiers
Families of martyrs in Manbij stated that they will defend the achievements that were made thanks to the martyrs, and will not allow the invading Turkish state to endanger these achievements.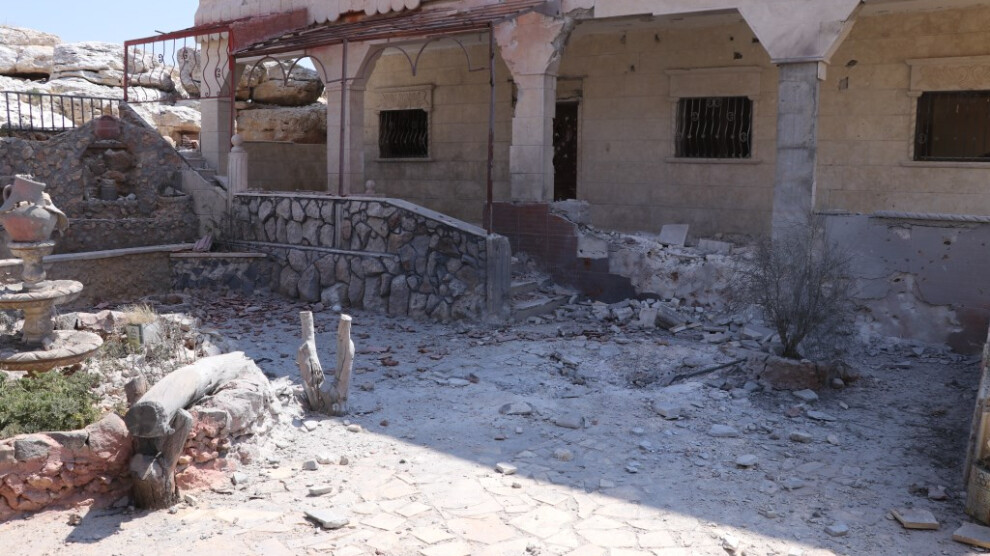 The invading Turkish state has recently increased and extended the attacks on North and East Syria. These attacks claimed the lives of a large number of civilians and forced many people to migrate.
Rebi Iz El Din, co-chair of Manbij Council of Martyrs' Families, spoke to ANHA and said, "The invading Turkish state has accelerated the attacks on North and East Syrian territories. The attacks that mainly target the villages of Manbij, force the local people to migrate from their land on the border line."
"After Manbij was liberated from ISIS gangs, the region attained peace and stability but the Turkish state, getting strength from the silence of the international community, seeks a genocide against the people in the region," said Rebi Iz El Din, and continued, "We sacrificed our children to save Manbij from ISIS terrorism. We will never allow the invaders to attack the inheritance and achievements of martyrs, such as security and freedom in Manbij and North and East Syria."
Rebi Iz El Din lastly said, "We call on all global forces and human rights organisations to stand against the invading Turkish state's attacks and crimes against civilians. Also, we call on the Manbij people and all peoples in the region to unite and resist the invaders."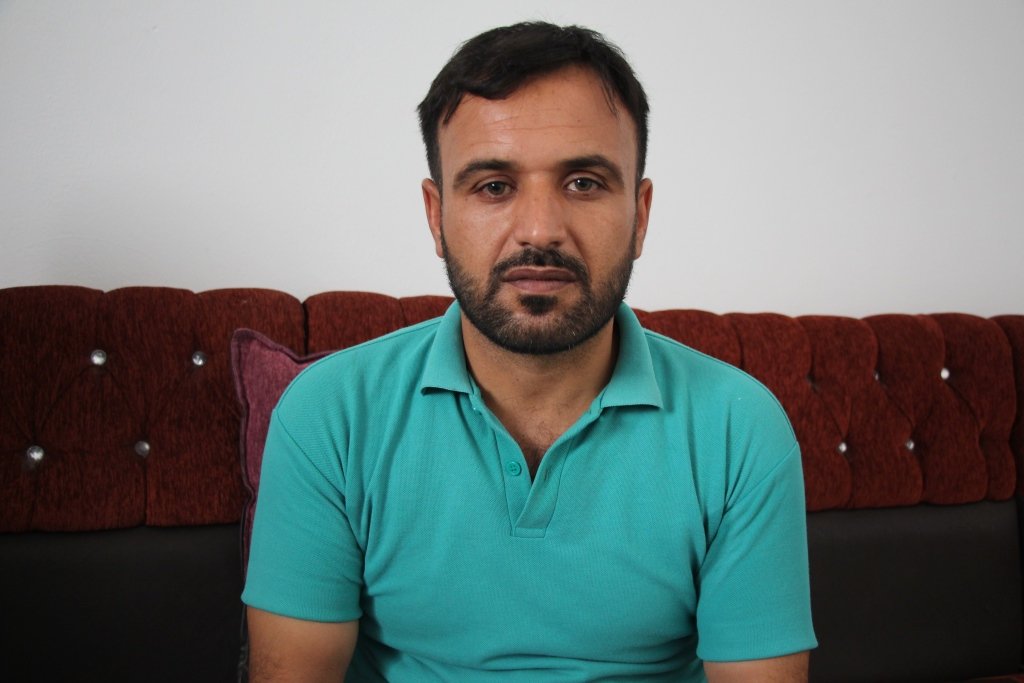 Mehmud El Ido, father of Martyr El Mutesim Billah, condemned the Turkish state's inhumane attacks on North and East Syrian territories, calling on the international community to stop the Turkish state's crimes.
"We are ready to defend our honour and lands. The blood of our martyrs is not cheap; we will defend their achievements. These attacks, which are based on special war methods, target the security and peace in the region, aiming to intimidate and displace the people. These lands belong to us and we will remain here. We choose either an honourable life or an honourable death," said Mehmud El Ido.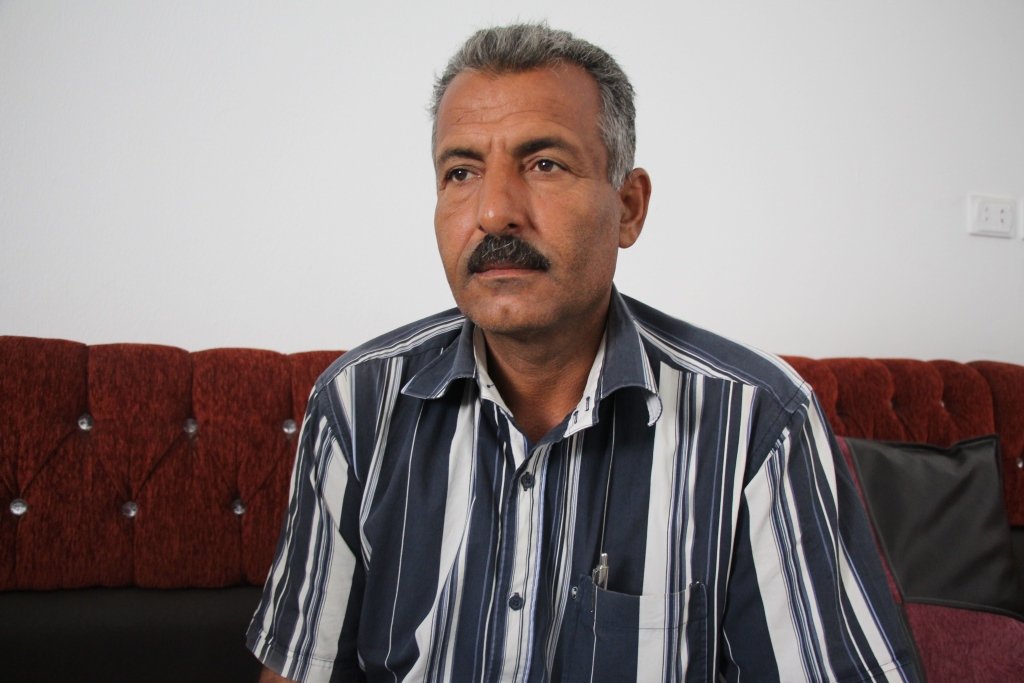 The invading Turkish state forces stationed in military bases in the Turkish-occupied regions of Syria, have been attacking the villages in the northern and western countryside of Manbij with artillery shells on a daily basis. Manbij Military Council responds to the invaders' attempts to penetrate into the city with self-defense.