Fierce clashes between mercenaries and people in occupied Afrin
Fierce clashes were reported between mercenaries and the people in occupied Afrin.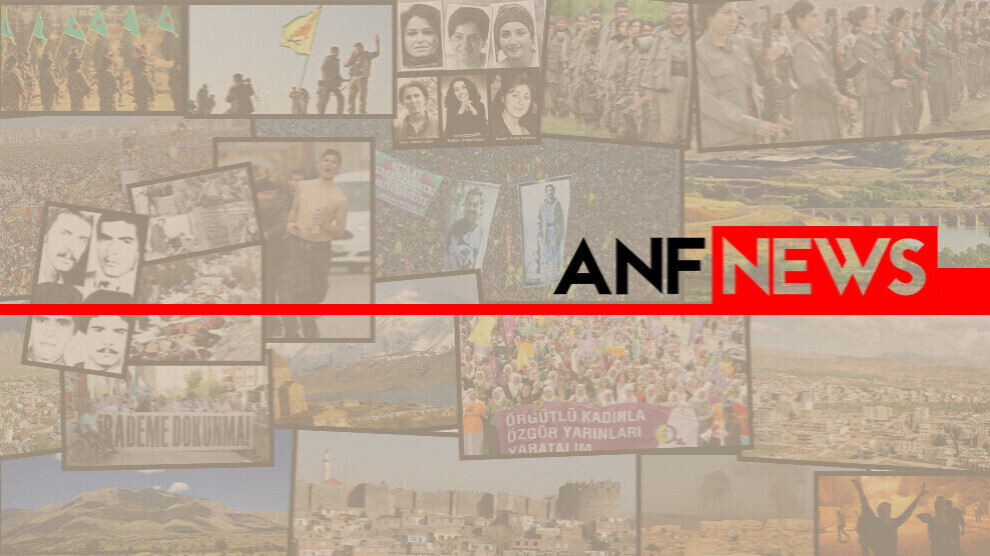 According to ANHA, there were violent clashes between the Turkish state mercenaries and the people at Kawa Junction.
It was stated that the clashes took place between a mercenary group called the "Islamic army" and the people. It was not known what caused the clashes and whether there were any casualties.