First case of coronavirus confirmed in Syria
The Syrian Ministry of Health announced that the first case of coronavirus was detected in the country.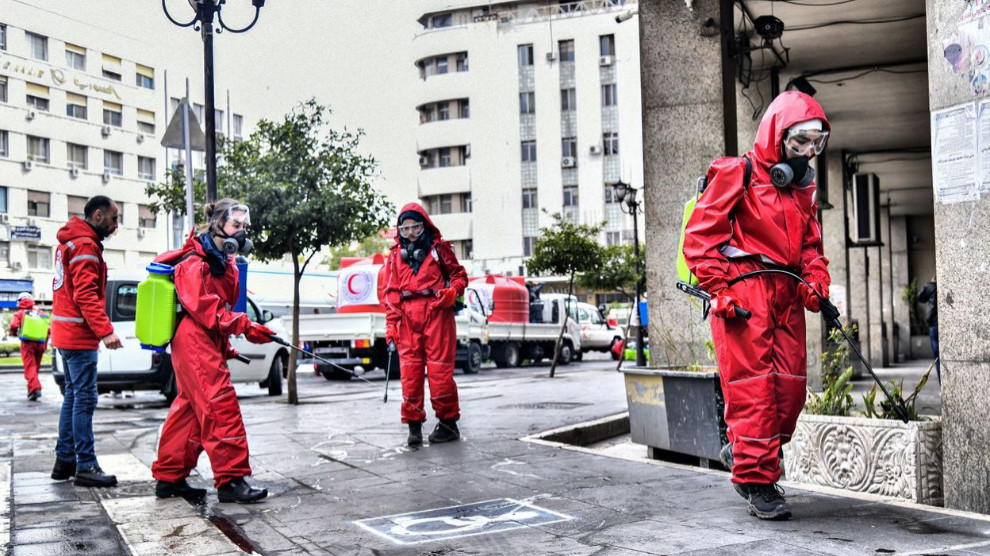 Syrian Health Minister Nizar Yazci said in a statement that a Syrian citizen who entered the country was diagnosed with coronavirus.
The Minister, who did not elaborate further, said that all necessary measures were taken.
The minister's statement refers to the first official case of coronavirus in Syria.