Four members of the same family kidnapped in Afrin
Four people from the same family have been kidnapped by mercenaries in a village in the Şera district of Afrin occupied by the Turkish state.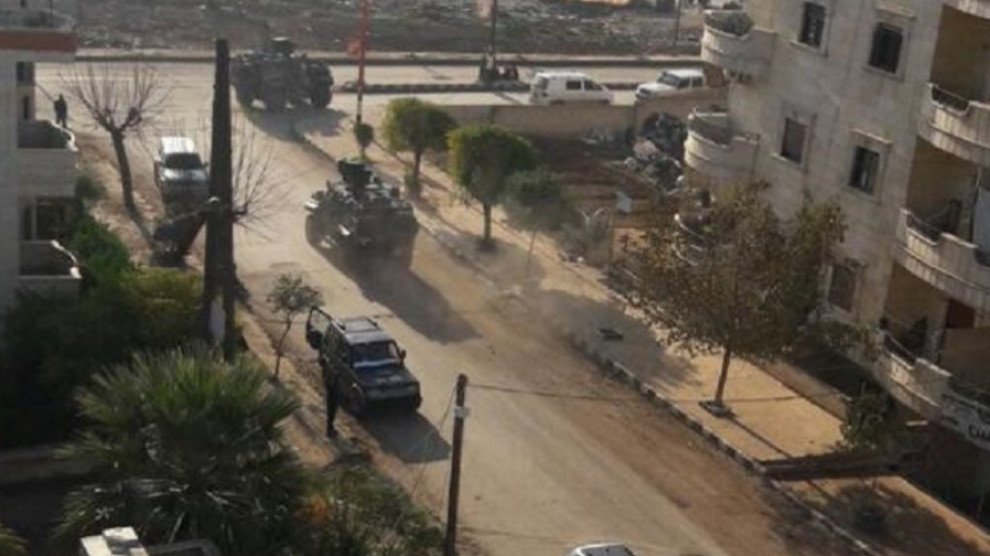 Local sources reported that mercenaries linked to the occupying Turkish state have kidnapped four civilians on Thursday night in the village of Qurtqelaq in the district of Şêra.
The people who are from the same family have been named as follows: Mihemed Ehmed Şêx Temo (34), Luqman Mihemed Şêx Temo (20), Mihemed Şêx Ehmed Temo (45) and Mensam Menan Şebabo Temo (35).
The fate of the kidnapped civilians is unknown.
On 6 September, nine civilians were kidnapped in Mabata and Cindirês in the province of Afrin.
On 4 September, 10 civilians in the village of Dêr Sewan village (province of Şêra) were kidnapped while on 3 September anoher 10 civilians were abducted from the village of Ewrîn Ciwêq and on 2 September a further 7 civilians from the village of Mareskê in the province of Şêra.
The number of civilians kidnapped in the last two months is of over 500.
Since the beginning of the year, this number has reached thousands.
The repression and war crimes of the Turkish state and its mercenary allies have escalated, especially in recent months.
Afrin is under the occupation of the Turkish state and its mercenary allies since 18 March 2018. The attacks carried out by the Turkish state against Afrin have been launched on 20 January 2018.
Since the invasion, war crimes have been systematically carried out in the region. Almost every day, crimes such as the confiscation of property belonging to local people, kidnapping of civilians for ransom, torture or executions are being reported.